Daylight Delayed Until April 29th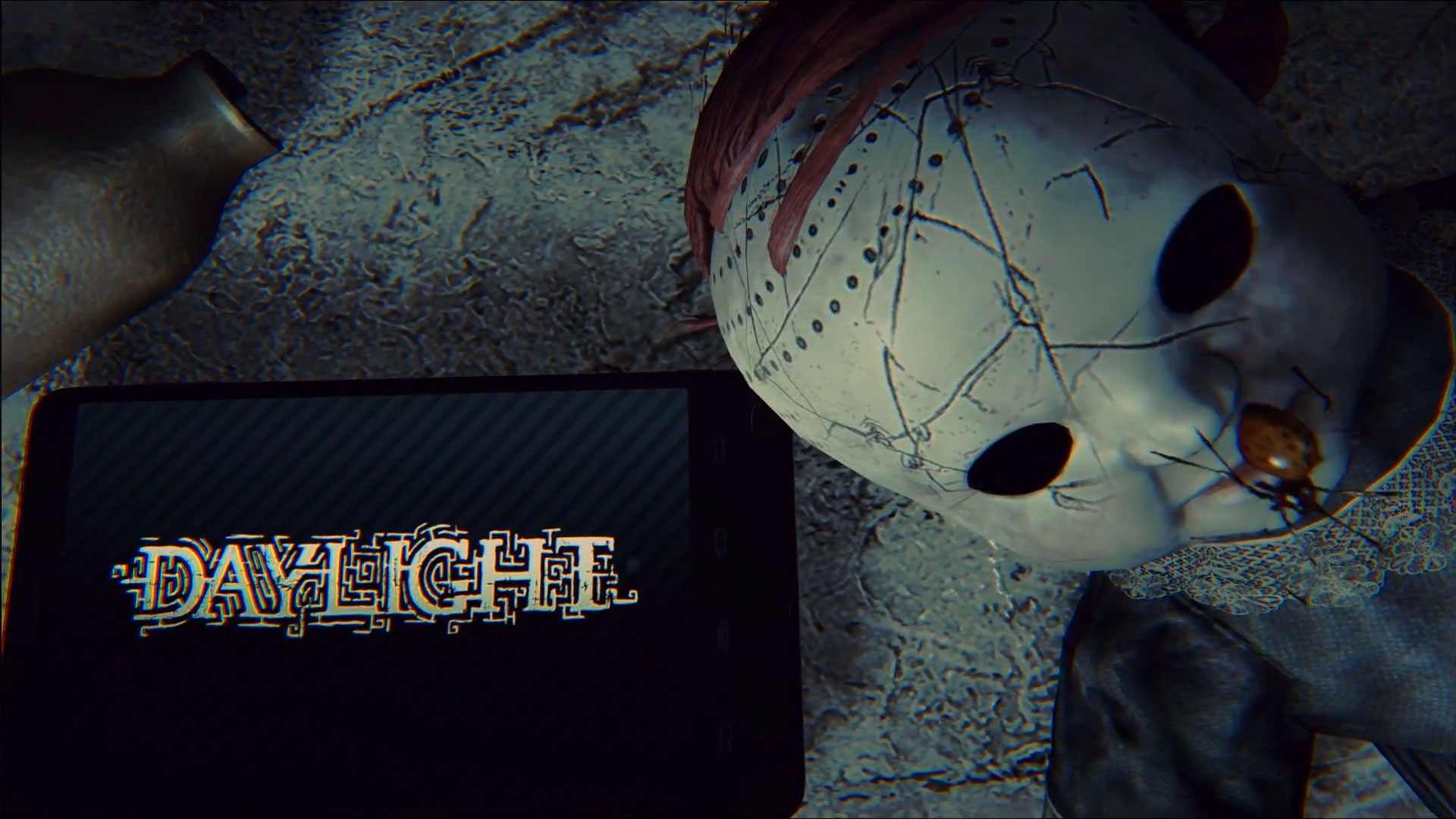 Earlier today, ATLUS revealed that they have decided to delay Zombie Studios upcoming Daylight video game until April 29th. The procedurally generated survival horror game was originally slated to launch on both the PC and PS4 on April 8th.
When asked why they decided to delay the game, an ATLUS rep stated that they wanted to make the game scarier than it currently is. Since the game's events are procedurally generated, they really wanted to push both the environment and the horror to the maximum level. To soften the blow of this announcement, ATLUS also confirmed that the game would be on sale for $9.99 for those who decide to preorder it on Steam. Additionally, PS Plus subscribers can also purchase the game for the exact same price, while those without a subscription can get it for $11.99. Anyone who decides to buy the game on PC after April 29th will have to pay $14.99 for it.
News of this delay isn't bad especially since its only weeks later than originally expected. While the verdict may still be out on if this game will actually be scary or not, the best thing is that now we won't need to wait too much longer to find out.
Are any of you looking forward to Daylight? Please feel free to let us know in the comments section below.
Source: ATLUS Press Release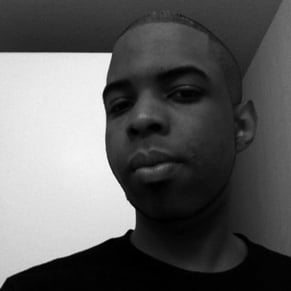 04/02/2014 09:41PM