The Wolf Among Us: Episode 3 Releases on April 8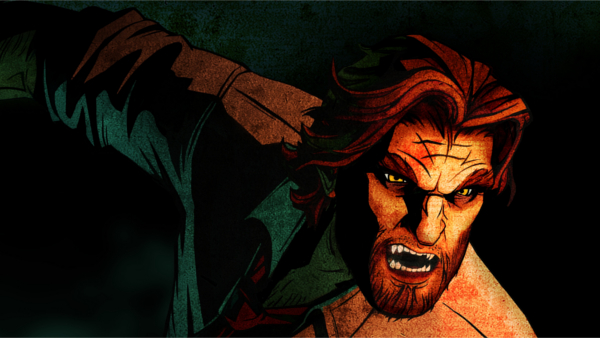 On Tuesday, April 1, a launch trailer for Episode 3 of Telltale Game's The Wolf Among Us, dubbed "The Crooked Mile", appeared on Xbox's YouTube channel. At the time, no official announcement on the episode's release date had been made, and so some considered the "launch trailer" as an April Fools' joke.
A tweet from Telltale's director of public relations, Job J Stauffer, warned viewers that the trailer includes spoilers from the previous The Wolf Among Us episodes, which was then retweeted by the official Telltale Games Twitter account, giving credence to the trailer's validity.
On Wednesday, April 2 though, Telltale officially announced the worldwide release dates for Episode 3 via its official Twitter account, for PC, PlayStation 3, Xbox 360. An iOS release will come around next week.
Release dates for #TheWolfAmongUs Ep3! 4/8: PC/Mac WW, PS3 North America; 4/9: Xbox 360 WW, PS3 EU; iOS next week too pic.twitter.com/biVzFvwJtY

— Telltale Games (@telltalegames) April 2, 2014
The trailer's blurb was detailed in the video's description, both of which can be found below for your reading and viewing.
"After discovering damning evidence at a bloody crime scene, Bigby is just steps behind the prime suspect of a horrific murder, but he's not the only one; other forces in Fabletown will stop at nothing to protect their interests. Every decision matters and time is ticking in this thrilling third episode of The Wolf Among Us."
Source: Twitter.
04/03/2014 03:52PM