Win $10,000 and A Trip of A Lifetime with Kinect Sports Rivals World Championship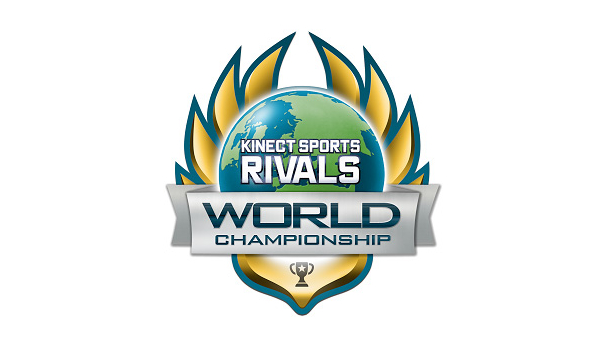 The competitive world championship for Rare's Kinect Sports Rivals was announced on Monday, March 24, the finals of which will be taking place at this year's Comic-Con in San Diego. If you come out on top, you'll have yourself a prize pot of $10,000 and a choice of four vacations: a water sports adventure in Bora Bora, walking the Great Wall of China, trekking to Machu Picchu or skiing the Swiss Alps.
In order to take part in the championship, you'll need your own copy of Kinect Sports Rivals, an Xbox One console and an Xbox Live account. To prep yourself for the championship, you'll first need to unlock each in-game sport before accessing them for tournament play. To do this, you can go through the game's tutorial and team challenge for each sport.
Even after that though, before the World Championship games open up, you'll need to clock in additional playtime in both Wake Race and Climbing for approximately 20 minutes and 60 minutes respectively.
The grand prize winner will take $10,000 and a choice vacation. Second place will receive $5,000, third place will receive $2,500, fourth place $1,000, and fifth through to 11th place will receive $500.
You can register for the championship via the official Kinect Sports Rivals World Championship website. The championship will begin on the game's launch day, April 8, in the Americas, and April 11 in the UK and Europe. Competitors will be placed against each other online, and will culminate with a live final event at Comic-Con, with the top finalist from each participating country going head-to-head.
Further information can be found on the official Kinect Sports Rivals World Championship website.
Source: KSRChampionship.com.
04/03/2014 03:57PM