Final EVE: True Stories Issue Released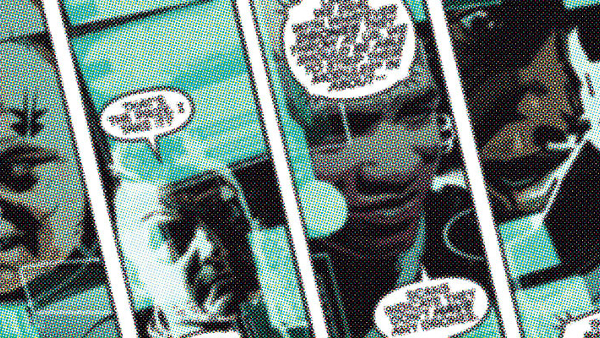 CCP Games introduced the first issue EVE: True Stories series in partnership with Dark Horse Comics back in mid February. The second and third issues were later introduced on March 5 and March 19 respectively. On April 2, the fourth and final issue of the series was released.
All four issues complete a 64-page comic, split up into four 16-page chapters for each issue. EVE: True Stories is the fruit of player-submitted stories, with a total of 767 stories submitted by May 6, 2013--EVE Online's 10th anniversary.
Once the submission period was over, players began voting for their favorite story, another period that lasted 14 days. By the end of the whole process, one story stood on top of other stories, tallying 2,283 votes: the disbanding of the player alliance Band of Brothers.
All four issues are available free to download via the official Dark Horse Digital website, or through Dark Horses' Android and iOS apps, until June 6, 2014, when a hardcover version will be published. The issues will no longer be available to download for free at that time; all issues will be available to purchase as an e-book though.
As another effort to expand upon EVE Online's universe, CCP Games released EVE: Source, an encyclopedia of everything to do with the sci-fi MMO.
Source: EVEOnline.com.
04/03/2014 04:11PM