Battlefield 4's "Naval Strike" DLC Releases April 14 for non-Premium members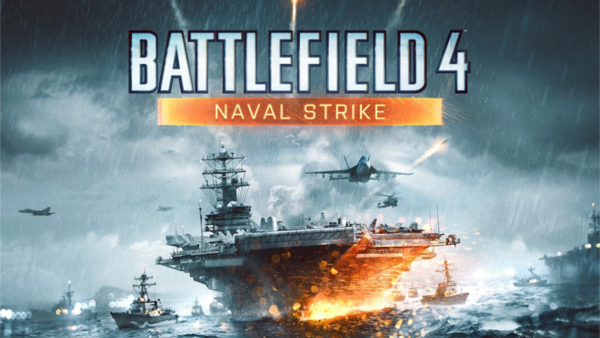 Announced via Battlefield's official Twitter account on Wednesday, April 2, Battlefield 4's "Naval Strike" DLC will be available for non-Premium members on April 15.
Naval Strike introduces four new naval maps to DICE's military shooter: Lost Islands, Nansha Strike, Wave Breaker and Operation Mortar, which are all designed for intense naval fights.
In homage to Battlefield 2142, Naval Strike introduces the new Carrier Assault gamemode, which challenges players to sink a huge aircraft carrier by launching missiles at it.
Lastly, a new vehicle comes with the DLC: the hovercraft. With the ACV Hovercraft, will be able travel between land and sea seamlessly.
Naval Strike first launched on Tuesday, March 25 for Premium members.
Source: Twitter.
04/03/2014 04:45PM