LEGO: The Hobbit Will Add Third Movie Content As DLC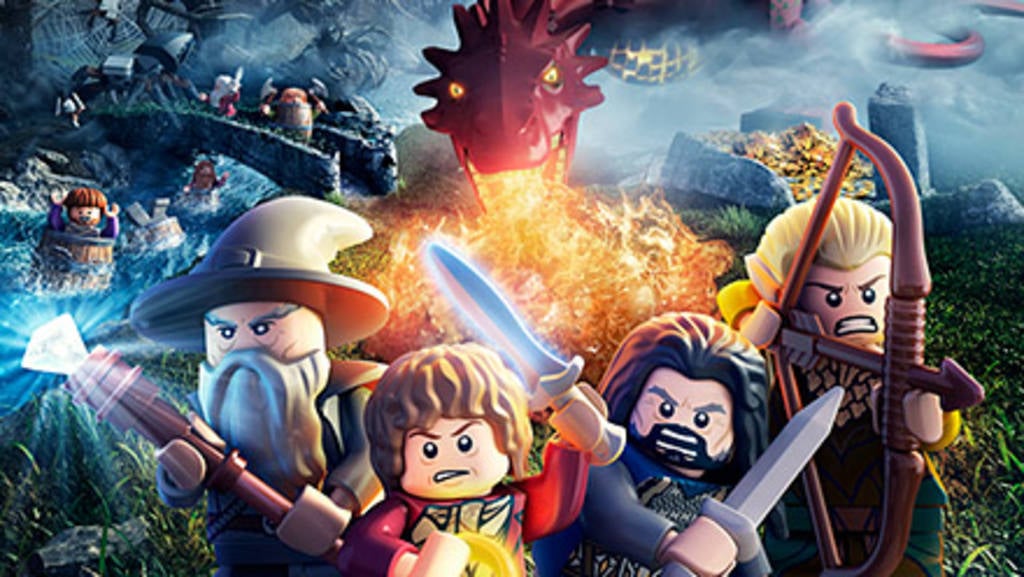 Yesterday, reports surfaced out of the London Toy Fair that Warner Bros. upcoming LEGO: The Hobbit video game will feature content from the third movie as DLC. A Warner Bros. rep also contacted Gameinformer.com and stated that they will have more news on this DLC at a later time.
The third film in the series is titled The Hobbit: There and Back Again and is expected to hit theaters on December 17th. It is currently unclear what exactly this additional content will be, although many are speculating it can be something as simple as character or weapon upgrades.
When I first heard that this game was coming out, I wondered if they would be able to capture the essence and emotion of each film in the trilogy. Today's news is promising because it gives fans the impression that they fully intend to highlight all three films in the game. Hopefully we will find out more details about this DLC right around the time the third movie debuts at the box office.
LEGO: The Hobbit launches worldwide on April 8th for the Xbox One, Xbox 360, PlayStation 4, Wii U, Nintendo 3DS, PlayStation Vita, PlayStation 3, and PC.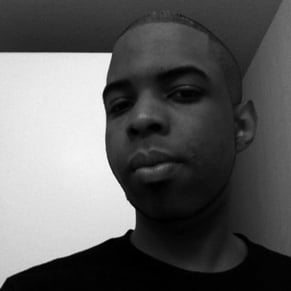 04/03/2014 04:50PM