Sega Cuts Jobs From Its European Office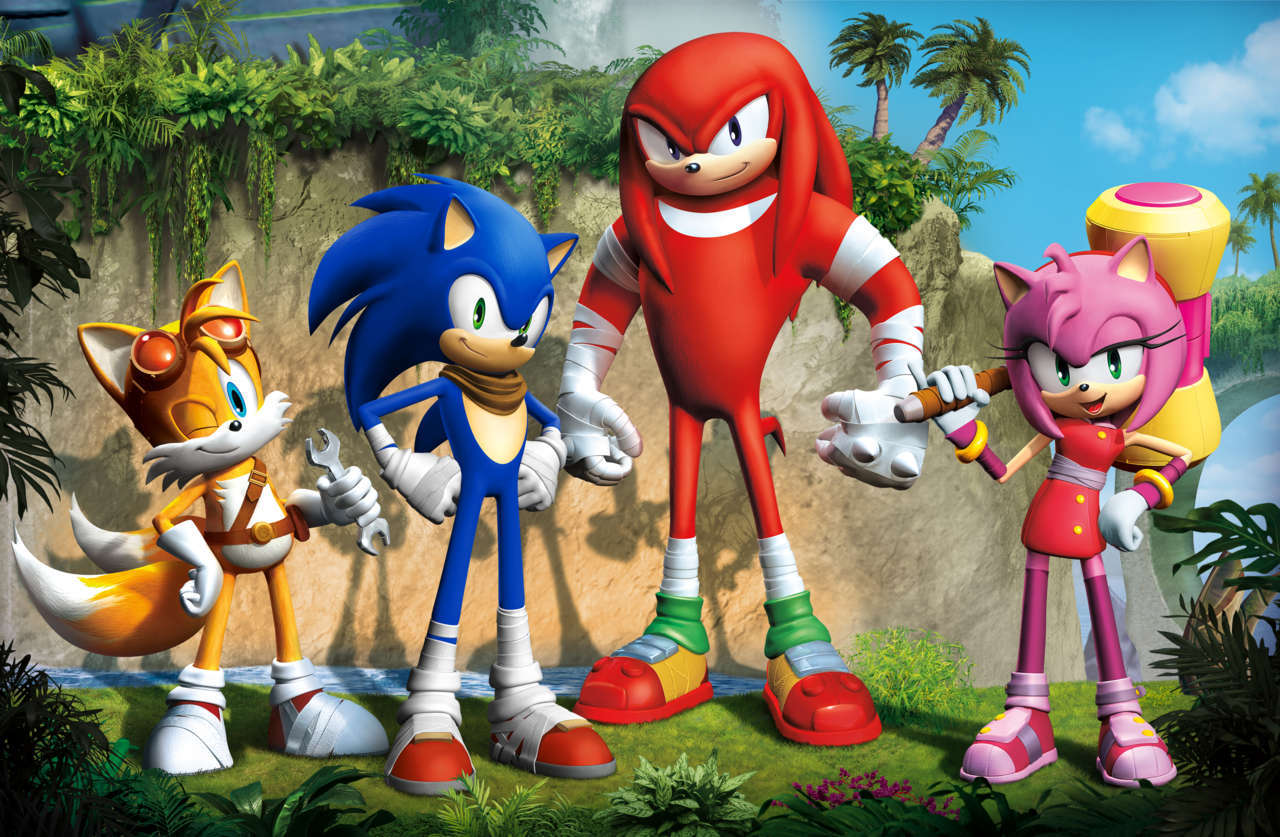 According to Sega, a "limited number" of jobs have been cut from its European office in London. "Sega is in the process of consolidating certain functions of the Sonic and Mobile departments within Sega of America, where the management and production for those areas of the business reside," a Sega representative said. "As part of that strategy a limited number of redundancies have taken effect in our European office, based in London."
These are not the first job cuts that Sega has gone through in recent times. Just last year they cut jobs in order to "adapt and adjust" to the changing video game market.
What does this mean for Sega games? Will a smaller team be able to handle big projects like Sonic Boom? What do you think? Let us know in the comments.
Source: Polygon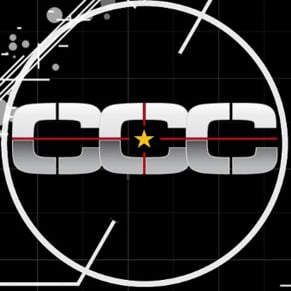 04/09/2014 09:43PM