inFAMOUS: Second Son Sales Surpass 1 Million In 9 Days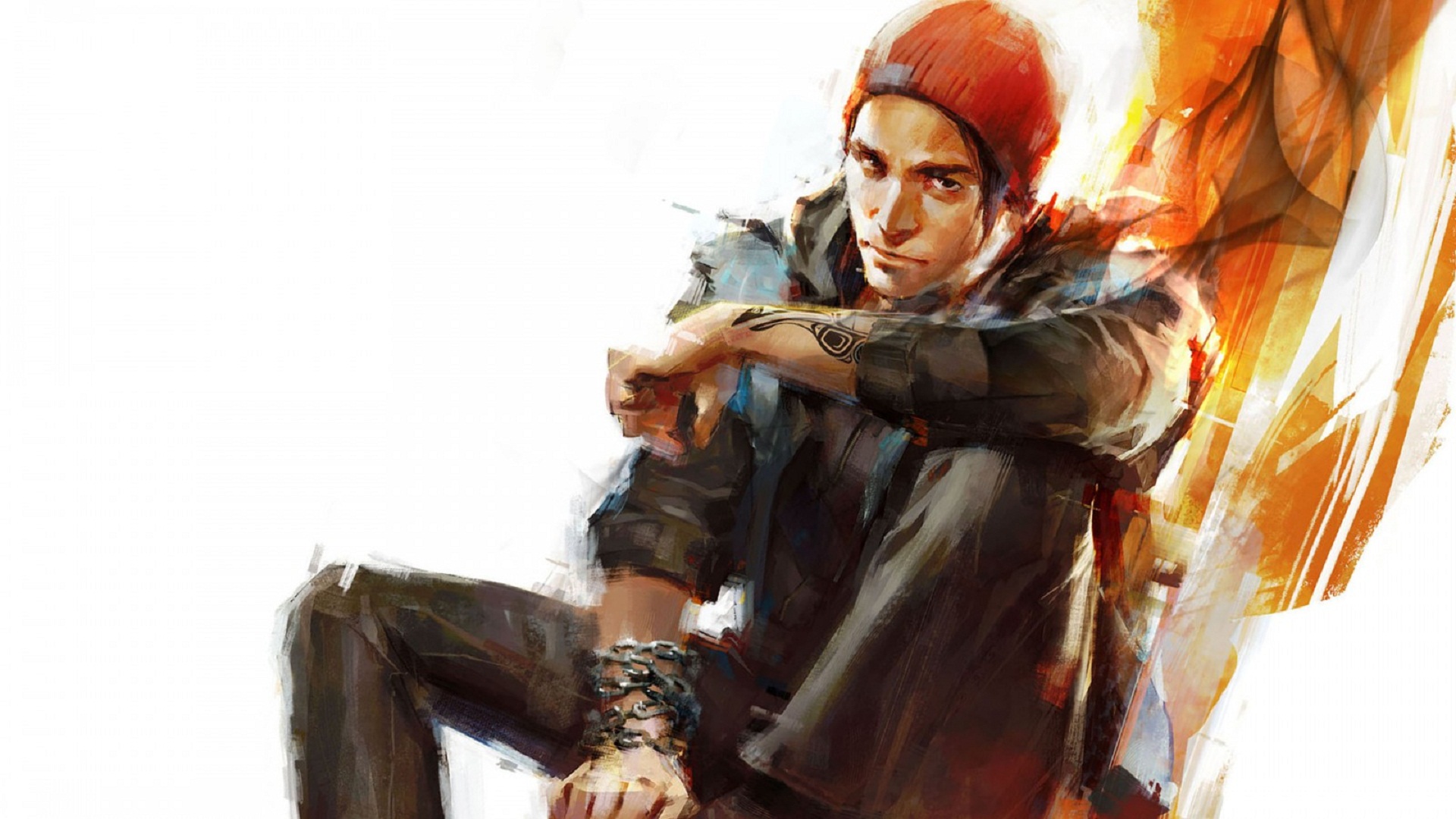 Earlier today, SCEA Marketing Manager Asad Qizilbash revealed on the PlayStation Blog that inFAMOUS: Second Son has sold over 1 million units globally during the first 9 days of launch. This impressive feat alone now makes this game the fastest selling entry in the series.
Qizilbash went on to add that more inFAMOUS: Second Son content is on the way in the form of the free Paper Trail DLC, and several fixes that Sucker Punch will be adding to enhance the overall gameplay experience in the week's ahead. While there is no talk of a sequel yet, Sucker punch has expressed interest in exploring new lead characters from different places and eras in time. This approach would follow the format of the games and would be a very interesting way to expand the overall inFAMOUS universe.
After hearing this news, I would say that Sucker Punch deserves all of the praise that they are getting. inFAMOUS: Second Son may not be a perfect game, but it is great accomplishment and offers a positive sign of what's ahead for PS4 exclusives.
Are all of you happy to hear that inFAMOUS: Second Son is selling so well? Please feel free to let us know in the comments section below.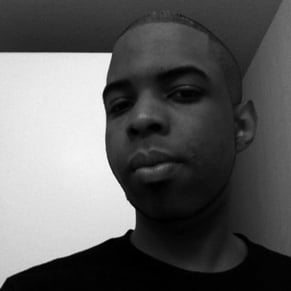 04/10/2014 10:50PM