ARMA 3 ZEUS DLC Detailed, Out Now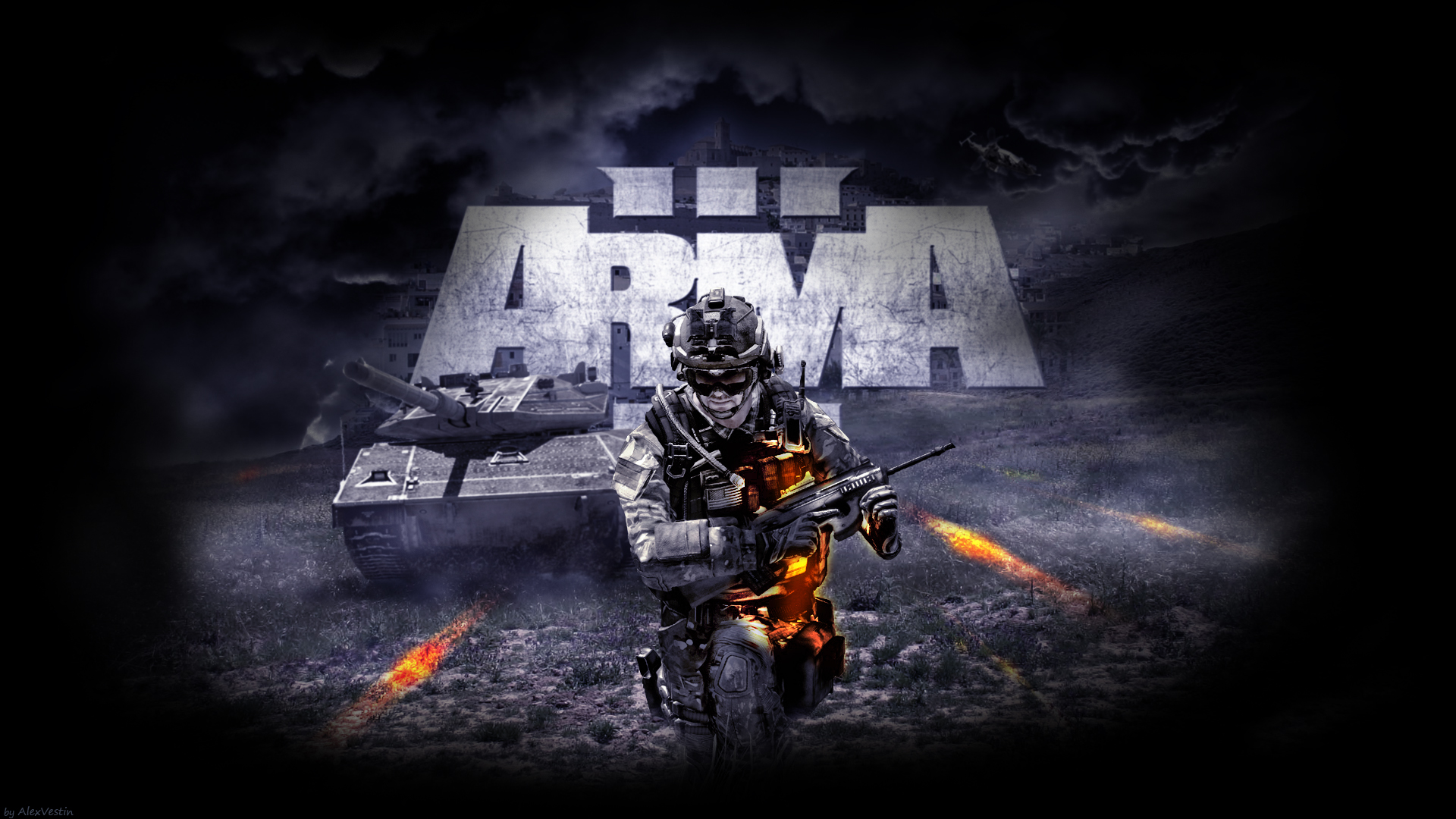 Earlier today, Bohemia Interactive confirmed on their ARMA 3 website that their ZEUS DLC add-on is now available. ARMA 3 ZEUS allows players to take on the role of Game Master and curate other people's multiplayer sessions. Below is a quick overview of a few key features available in this update:
Become Zeus
Assume the role of Game Master and curate the experience of other Arma 3 players. Wielding an intuitive real-time editor, you can manipulate or expand multiplayer scenarios on-the-fly, and create a surprising flow of challenges for the soldiers on the ground.
Enroll As Players
Form a squad, head into battle, and engage in truly dynamic combat. As one of Zeus' subjects, you need to react to varied objectives, and adapt to unscripted events on a constantly-evolving battlefield. Improvisation is your key to success.
MP Modes
Play Arma 3 Zeus across its distinctive 'Game Master' game type scenarios, where you start out with a blank canvas. Or visit familiar modes like 'Coop', 'Team Death Match', and 'Sector Control' in a completely new way. Zeus multiplayer also works with custom player-created scenarios.
In addition to today's news, Bohemia also confirmed that they are having an ARMA 3 ZEUS launch party livestream on April 12th. Stay tuned to the ARMA 3 Twitch.tv Channel for more in the days ahead.
Are all of you planning to download this free DLC for ARMA 3? Please feel free to let us know in the comments section below.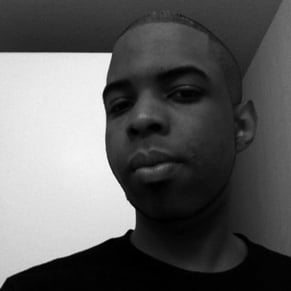 04/10/2014 10:55PM