Phil Spencer Hopes Microsoft Can Change the World!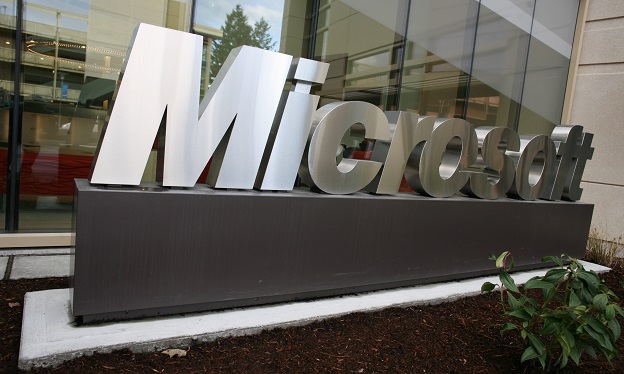 It's important to have a passion for what you do in life. Say what you will about Phil Spencer (or the creative direction the newly appointed head may take the Xbox One console in the future), one thing is certain: he stands behind his company.
Spencer recently stated that one of the reasons he started with the software giant almost three decades ago was his hope that their resources could create products that would fundamentally change the way we live our lives (and of those around the globe). A lofty claim, but one he believes in. In a recent interview, he tells Major Nelson that "Microsoft is a company that wants to do things that change the world. And they have the resources and the ambition to do that. Whether it's with Xbox or any of the products that we build."
The first six months of the next-gen console war have been storied, which ultimately left Microsoft on the losing end of the spectrum (with the PS4 outselling the Xbox nearly 2:1 worldwide). However, Spencer is resolved that the company is still focused on becoming the #1 gaming console manufacturer of this generation. "We have the ambition to build the best gaming console for fans. The gaming console plays the best games, has the best entertainment...and to be in a company that has the resource, the ambition, and the drive to make that happen, it's incredibly motivating for someone like me" he touts.
Spencer joined Microsoft in 1998 and would later oversee CD-ROM based projects such as Microsoft Money and Works in his early days.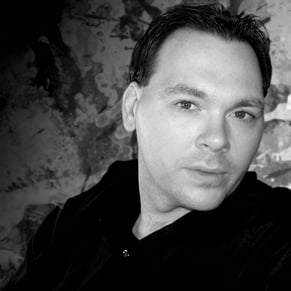 04/11/2014 12:21AM