Former EA Exec Says Free-To-Play Critics Are "Selective"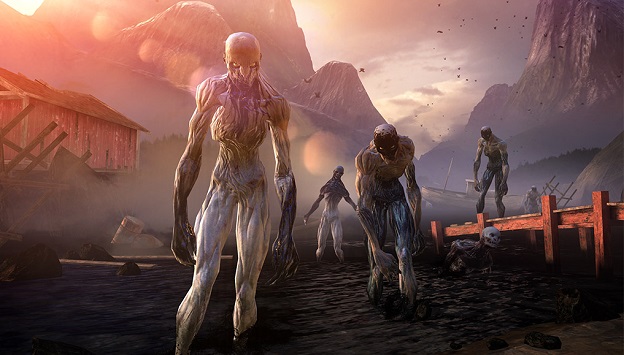 There is no denying the huge explosion of the mobile gaming market over the last few years, with many titles adopting a free-to-play (albeit ad-based) business model. Naturally, some have been critical of this new direction while others suggest this outcry is driven by fear.
Ben Cousins (formerly of EA) questions those who are vehemently against this new play style, hinting their motivations are ones of self-preservation. "The attacks and criticism of free-to-play mechanics are often unfair and selective," he states "and leave questionable but traditional business practices alone. This is snobbery; evidence that the old guard is scared of where the industry is headed."
Many in the industry point to the occasions where some download titles from Google Play or the App Store (thinking they are free), just to find out that a micro-transaction is required after the fact. Cousins pushes back, suggesting big box retailers are the worst offenders when it comes to triple-A titles screwing you at the register. Stating its common to watch TV commercials and be fooled into buying a bad game, Cousins says, "This is why the real bait-and-switch techniques take place in traditional gaming. Free-to-play games successfully avoid the bait-and-switch trap. You get to try the game, and invest more of your time or money if you enjoy the experience. Traditional games don't give you that luxury."
Have you ever had a bad experience with a free-to-play title (or got the feeling like you were bait-and-switched)? We want to hear from you in the comments section below!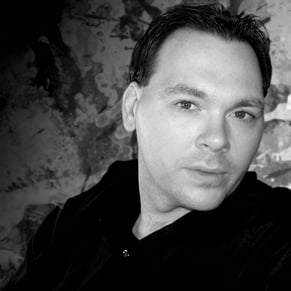 04/11/2014 12:25AM