Sportsfriends Launching on PSN Soon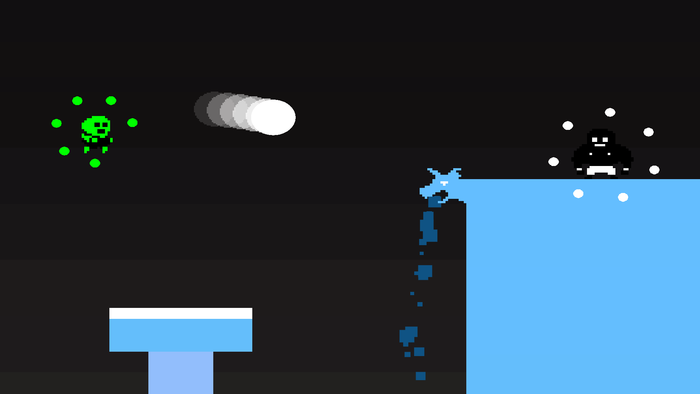 The awesome indie sports compilation, Sportsfriends, will soon be launching on the PS3 and PS4. Indie developer Die Gute Fabrik has recently said that they have submitted the full Sportsfriends package to both Sony of North America and Sony of Europe. If they deem the game fit for release, we should see the full package hit the PSN in only a couple of weeks. The game should be released on the PC, Linux, and Mac platforms sometime later, though the development team is attempting to get a Kickstarter backers only PC release out in time for the PlayStation release as well.
For those of you who don't know what Sportsfriends is, you are missing out on one of the coolest party game sensations that has been developed in the past few years. It's a compilation that includes four games, all of which are simple and all of which are incredibly addictive. Bari Bari Ball is kind of a combination of Smash Bros and Soccer, where players keep track of their primary resource, air-jumps. Super Pole Riders is a game where two pole vaulters participate in numerous sports, like pole vaulting soccer. Hokra is a simple pixelated game with minimalist rules which asks players to work together to get a ball into a goal. Finally, Johan Sebastian Joust is played with motion controllers and is the world's first audio game. Players attempt to make other players move their Move Controllers without moving their own. Music plays in the background and the faster the music, the more you can move without getting eliminated.
Simply put, you should totally check out Sportsfriends on the PSN when it launches.
Source: Kickstarter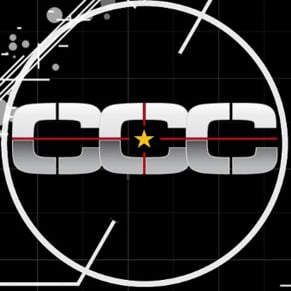 04/11/2014 12:53AM