Xbox One DVR Challenges Gamers to Upload Clips to Win Prizes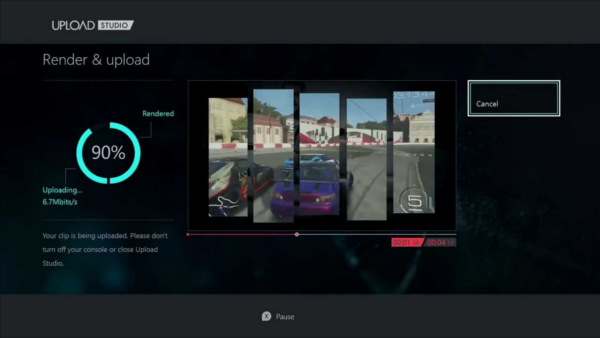 As reported by VG24/7, Microsoft has launched its new "The One" campaign, a campaign a that presents you with a series of challenges created by 10 YouTube personalities in order to win prizes. The entrance fee is simple: you are required to capture gameplay footage of your best moments using the Xbox One's DVR function, then publish it online using the Upload Studio app.
Microsoft confirmed that this campaign will take place from Friday, April 11 until Friday, May 2. After picking one or more from a range of 10 challenge categories, you'll then have to attempt to record the best of your gaming moments. The winners of the campaign will be crowned "The One", and will receive yet-to-be-revealed prizes.
According to VG24/7, the YouTube personalities involved included Dan Bull, the TWiiNSANE crew and JayEx23. Each personality has included their own moments based on their favorite Xbox One titles, ranging from Titanfall to Dead Rising 3, and from FIFA 14 to Call of Duty: Ghosts. For more details on the campaign, you can head on over to The One campaign's official page on xbox.com.
Microsoft has recently revealed that it has no plans to release further Halo titles on PC following the launch of Halo: Spartan Assault on Steam, but it is still considering backwards compatibility for the Xbox One by implementing an Xbox 360 emulator into the console.
The co-founder of the developer of the Oddworld series, Oddworld Inhabitants, has also stated that the performance between the Xbox One and the PlayStation 4 is "getting comparable." Interesting buying your own Xbox One? Check out our Joshua Bruce's review of the console.
[ Xbox.com ]
04/11/2014 09:13PM