Xbox Entertainment Studios to Co-produce New Drama on Xbox One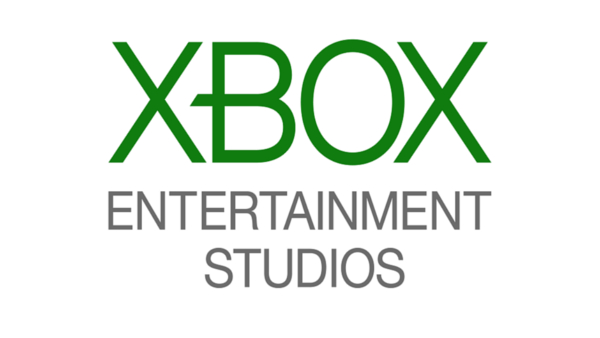 Last week, on Monday, April 7, Microsoft's Xbox Entertainment Studios announced its partnership with UK broadcaster Channel 4 to co-produce a bold new drama, titled "Humans". Along with Xbox Entertainment, the series of eight one-hour long episodes will also be produced by the award-winning UK production company Kudos.
Humans is an English-adaptation of Sveriges Television and Matador Film's acclaimed series "Real Humans". In Humans, the latest and must-have gadget for any family is a "synth", which is described a highly developed robotic servant that's eerily similar to a human being. In the hope of bringing themselves out of a tough time in their lives, a strained suburban family buys a refurbished synth. However, the family discover that sharing their lives with a machine has far-reaching and chilling consequences.
"Humans not only questions personal relationships, we loved how this sci-fi show toys with reality and our connection to technology," stated Nancy Tellem, Xbox Entertainment Studios' president, in the announcement. "This deal with Channel 4 and Kudos underscores Xbox Entertainment Studios' commitment to programming premium TV series with global partners and creating engaging interactive experiences."
"In Humans, Sam and Jon have not only crafted an ingenious and imaginative thriller, they're also asking big, thought-provoking questions about how we live," added Piers Wenger, Head of Drama for Channel 4. "I'm thrilled to be working once again with the team at Kudos and to be partnering with Xbox Entertainment Studios to bring this extraordinary and epic series to the screen. This is the first co-production commission to benefit from Channel 4's increased investment in drama and reaffirms our commitment to ambitious, highly original drama series."
Humans will premiere on both Microsoft's Xbox One console in North America and Channel 4 in the UK in 2015. Casting for the series will take place in May, and production will begin later this summer.
It was revealed at the end of last year that original TV shows for both the Xbox 360 and the Xbox One would be arriving some time in the second quarter minimum of 2014. It's also been rumored that District 9 director Niell Blomkamp will be the one who'll kick start the upcoming Halo TV series by directing the pilot episode.
Microsoft has recently revealed that it has no plans to release further Halo titles on PC following the launch of Halo: Spartan Assault on Steam, but it is still considering backwards compatibility for the Xbox One by implementing an Xbox 360 emulator into the console. Microsoft has also revealed its "The One" Campaign, which is an Xbox One DVR challenge which tasks you to upload your best gaming clips to win prizes.
The co-founder of the developer of the Oddworld series, Oddworld Inhabitants, has also stated that the performance between the Xbox One and the PlayStation 4 is "getting comparable." The console will also be receiving a redesigned reputation system soon. Interesting buying your own Xbox One? Check out our Joshua Bruce's review of the console.
[ Xbox Wire ]
04/14/2014 10:27PM