Bandai Namco Releases New Trailer for JoJo's Bizarre Adventure All-Star Battle
Against all odds, Jojo's Bizarre Adventure All-Star Battle, a fighting game that celebrates one of the longest running Japanese manga series that never even came out in America, is coming out in America. Oh Irony of Ironies. To celebrate its upcoming release, Bandai Namco has released a new series of trailers, showing off some of the most powerful combos for much of the cast. These trailers have all been of Arc 3 characters, to coincide with the release of Jojo's Bizarre Adventure Arc 3 Stardust Crusaders, to American audiences.
The most recently released trailer covers Jotaro Kujo, the main character from Arc 3. The key combo that is shown uses multiple time-stops in order to squeeze in the most damage possible. It's not quite a one hit kill, but it does easily take the opponent down to danger status. To check out the hype gameplay, you can watch the trailer here!
JoJo's Bizarre Adventure: All-Star Battle will be available on April 29th in North America and April 25th in European territories.
Source: Bandai Namco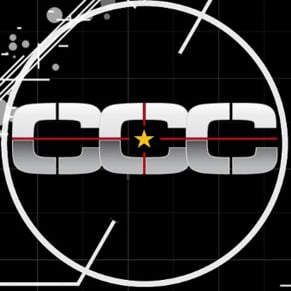 04/14/2014 11:25PM