BlazBlue: Chrono Phantasma Dated for Vita Release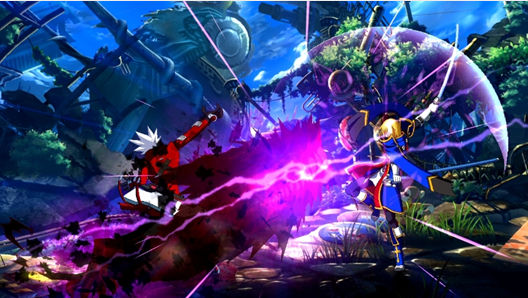 If you are looking to bring your copy of BlazBlue: Chrono Phantasma on the road, then you are in luck. Release dates have just been revealed for the PS Vita versions of the game in all territories. Japan will get their mobile copy of the game later this month, so early adopters and importers might want to order a Japanese version. If you are cool with waiting though, the North American version will come out to the Vita on June 24th.
The Vita version includes brand new single-player storylines, which is appropriate because you'd probably be playing the handheld version single-player more often than you would play it multiplayer. Unfortunately, or fortunately depending on how you look at it, these storylines are all about your favorite BlazBlue characters going to the beach and dressing up in swimsuits. Well… it is summer I guess.
The Vita version will also include all of the characters from the console version and all DLC characters will be available to purchase as well. Finally, it will include an enhanced Abyss mode, and a story recap mode that will tell the events of BlazBlue from the very first release.
Source: Aksys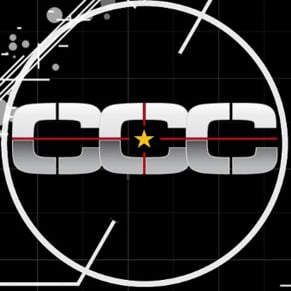 04/15/2014 12:00AM