Korea Will Be Getting Bravely Default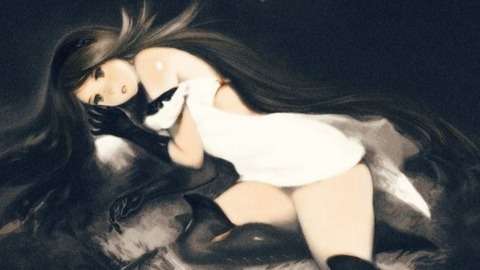 Bravely Default was one of the break out hits of this, and last, year. This traditional RPG surprised everyone, especially everyone at Square-Enix, by being really really good, far better than anything Square has released in the Final Fantasy line in recent days. As a result, Square didn't initially plan to release the game to many different territories. Hell, it was difficult enough to get them to release it to American audiences. But now they are finally realizing that this game has to be released worldwide.
The latest territory to receive this game is South Korea. The game will be available on April 16th as a downloadable title in the Nintendo eShop. Unfortunately, it won't be localized into the Korean language. Instead, it will be the same North American release that we received. So if Korean fans cannot speak English or one of the many other languages the game has to offer, they are kind of shit out of luck. Sorry!
Source: Siliconera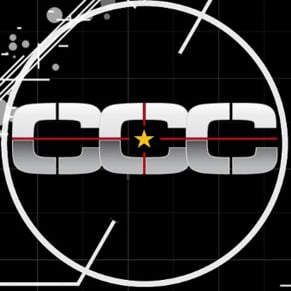 04/15/2014 12:05AM