Steam Controller to Go on Sale This Fall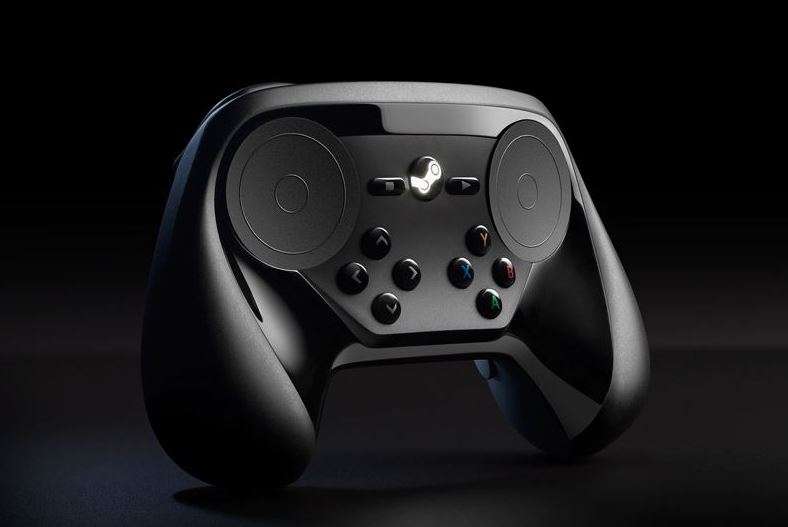 According to PC Gamer, the Steam Controller will officially hit store shelves this fall. This news comes from the PAX East show floor, so it's pretty reliable. The controller will supposedly release in October or November, though pricing details were not yet specified.
The current build of the Steam controller has changed quite a bit. Instead of being touch only, the controller has integrated traditional controller face buttons in the space between its two track pads. Movement, however, is still completely touch based instead of analog stick based. The controller also has a Steam home button as well as two Navigation buttons, used to navigate Steam OS or Steam in Big Picture mode.
According to PC Gamer, about 500 games will be natively playable by SteamOS by the end of 2014. That's a lot of games and can certainly make the Steam Box a contender in this next gen console war.
Source: PC Gamer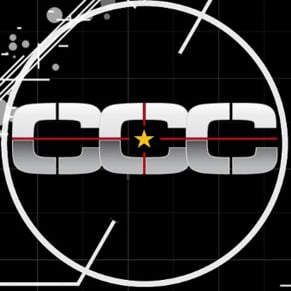 04/15/2014 12:11AM