You Can Buy Spare PS4 Parts in Japan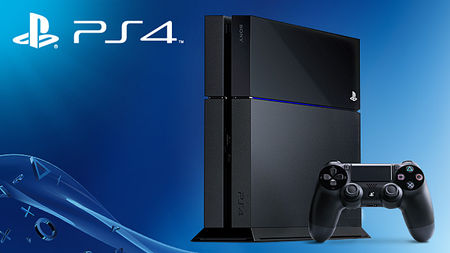 Sony has just started a very interesting new service in Japan. It allows you to purchase and buy individual PlayStation 4 parts, in order to repair your system. It doesn't include all parts, like the Motherboard, but many other things that can malfunction are now replaceable. You can pick up parts such as a HDD bay cover (¥1000/$10), HDD bay bracket (¥500/$5), screw set (¥250/$2.50), or power cord (¥450/$4). This way, users can keep repair costs down and hopefully keep one PS4 all throughout this generation without having to replace it.
Currently, this service is only available to Sony's Japanese audience, and there is no word whether or not it will come to America or Europe. It's interesting to note that Sony has a similar service for PS3 parts in Japan, which never came overseas, so chances of us seeing a similar service here are kind of slim. However, this does mean you can import replacement PS4 parts, if you'd rather try your hand at home repair, and it would still probably be cheaper than buying a completely new console.
Source: DualShockers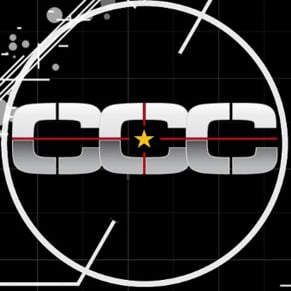 04/14/2014 08:15PM