Titanfall Sees Huge Sales Spike in UK After Xbox 360 Version Releases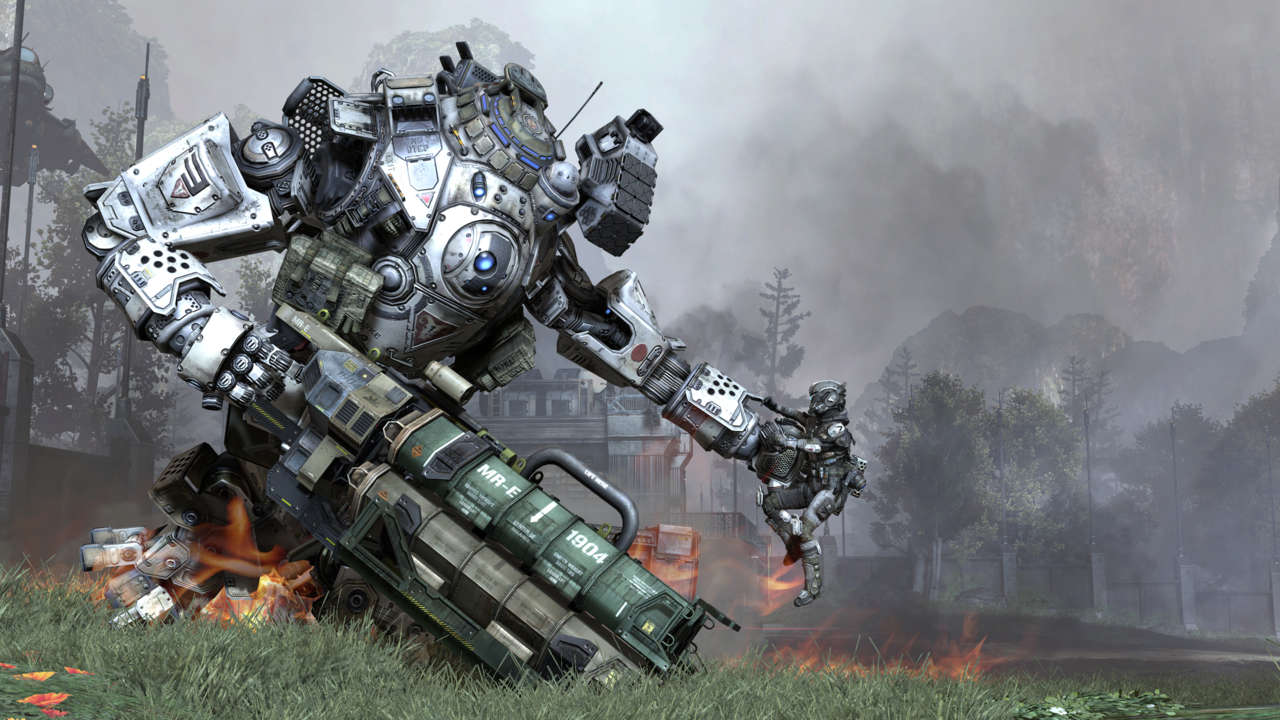 A while back, we reported on massive price cuts to the Xbox One in UK territories. It seemed as if the new system was having a problem selling over in Europe, and certain games released may be effected by it.
Take Titanfall for example. Sales of the game were OK at launch, not nearly as good as they were in the states, but alright. However, when the Xbox 360 version launched, sales shot through the roof. They grew 220 percent from the previous week, as much of the Xbox 360 fan base rushed to pick up the game. Currently 71 percent of Titanfall sales in the UK are from the Xbox 360 version alone, with 27 percent going to the Xbox One, and a lone one percent going to the PC.
Recently, Gearbox and 2K announced that they weren't going to make a new Borderlands for next-generation consoles because, well, fewer people own next-generation consoles than own last-generation consoles. That makes a fair bit of sense of course, but many fans and skeptics said that the difference couldn't be that drastic.
Well, these new Titanfall numbers say otherwise, which puts us gamers in a weird position. Is it simply the case that new console launch line-ups have to suck because big name publishers won't push in their chips until more people buy the console? If so, then what's going to motivate us to purchase the console in the first place. That's one hell of a catch 22.
Source: Gamespot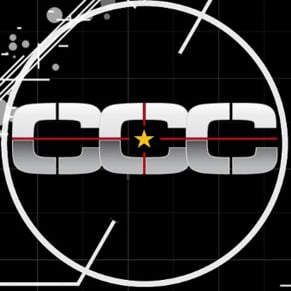 04/15/2014 12:50AM