Watch_Dogs Ultra Specs Revealed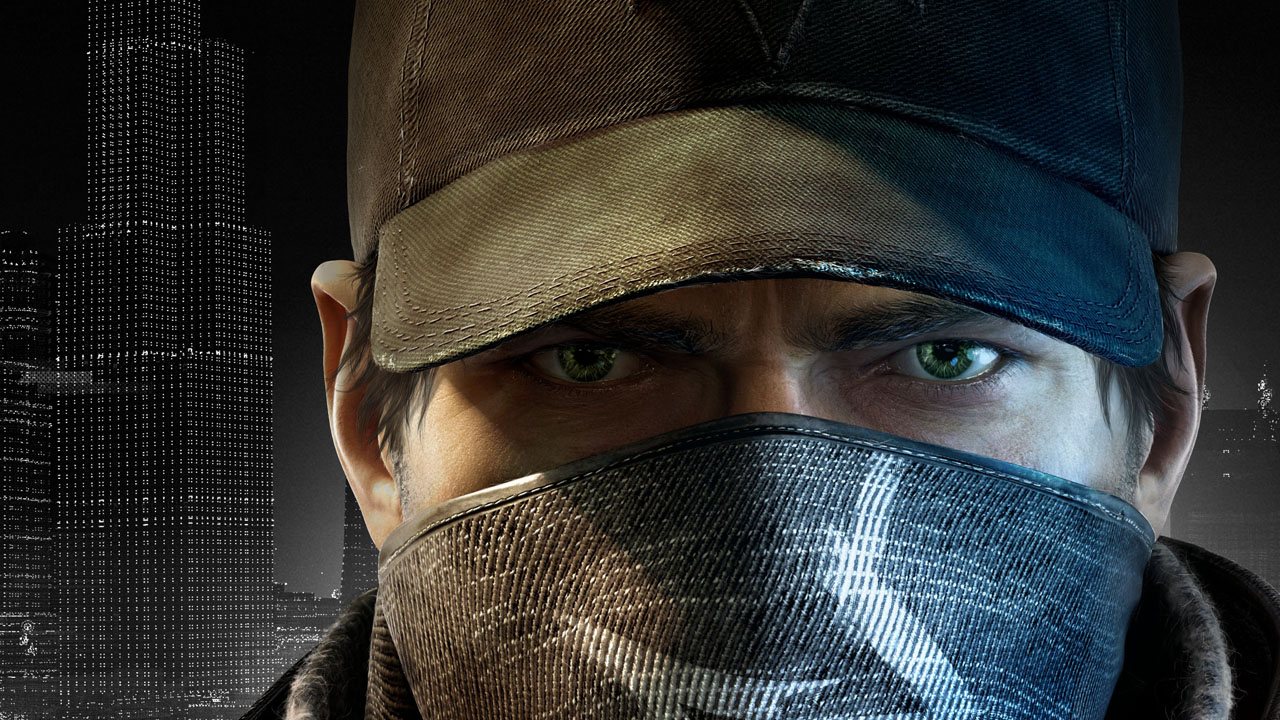 When Ubisoft revealed their minimum and recommended specs for the PC version of Watch_Dogs, PC gamers nearly fell out of their chairs. Nothing but real powerful hardware was going to run this game. However, Ubisoft pushed the game higher, and yes, players will be able to run the game on "ultra" spec if they can squeeze the power out of their rigs.
To run Watch_Dogs on Ultra, you will need at least an Intel Core i7-4770K with a GeForce 780 graphics card. The most recently revealed Watch_Dogs trailer was recorded on an Intel Core i7-3930K with a GeForce Titan.
It's about time to update your gaming PC isn't it? So go out there and build a big black monolith that can play Watch_Dogs, because trust us, it will be worth it.
Source: Twitter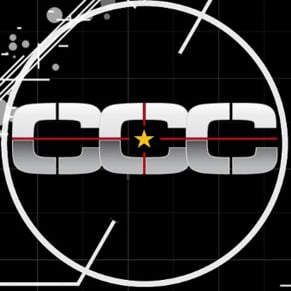 04/15/2014 12:58AM