This Year's GaymerX2 Will Be The Last Gaymer Event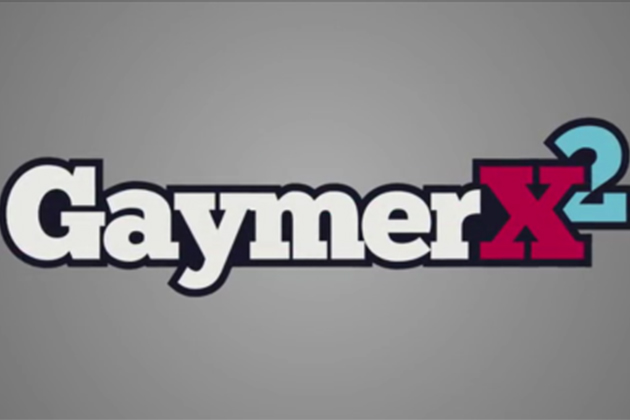 A while back, we posted an editorial about GaymerX2, the LGBTQ friendly gaming convention. We talked about what it was and whether or not it was needed. Well now, the convention has announced that it will be closing its doors, for at least the foreseeable future.
"Based on feedback that we've gotten, the new focus towards diversity in the industry, and budget, GaymerX2 will be the final year for the con," the Gaymer X2 organization said in a series of tweets. "This year is gonna be super awesome and we're going to make it AMAZING for you and anyone who attends, so try to come out if you can!"
"That's not to say that we may not do other events again in the future, but we're asking so much out of our volunteers for the past two years," they said. "The size of our event and the amount of money we were losing to put it on became too much of a burden to keep at this pace."
"But the dream of creating a better world for queer geeks will live on until there is true equality and we ask you to keep fighting the fight."
That's quite an unfortunate turn of events. However, one thing that is interesting is that they mentioned a "new focus toward diversity in the industry." Do they think that the industry is becoming better and more welcoming for LGBTQ gamers? Do you? Let us know what you think in the comments.
Source: Twitter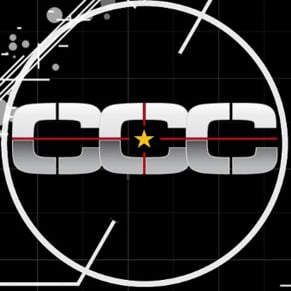 04/15/2014 01:10AM