First Titanfall DLC Announced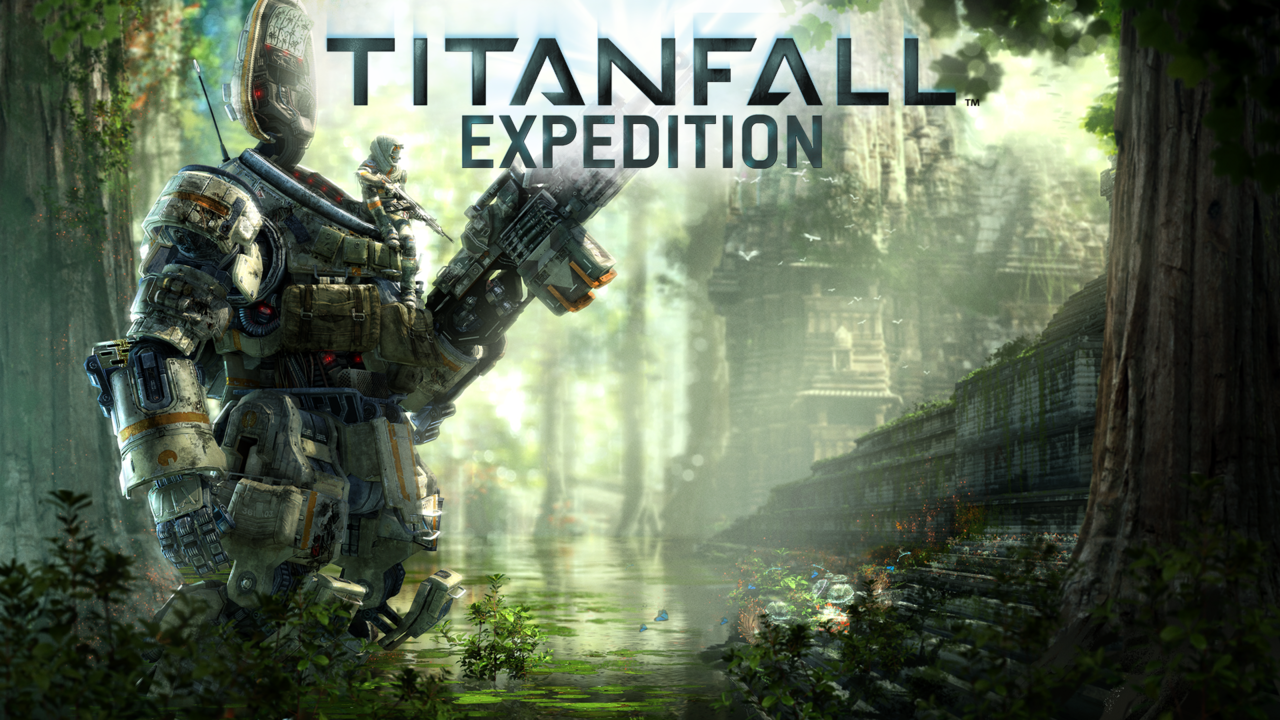 At PAX East, Respawn Entertainment officially announced Titanfalls first expansion pack. Entitled Expedition, the DLC will be launching in May. Respawn Entertainment has not yet announced what platforms it will be available for, but likely we will see it hit Xbox 360, Xbox One, and PC, with Xbox platforms being prioritized over the PC. Anyone who purchased the $25 Titanfall season pass will receive it for free.
The expansion pack will come with three new maps, called Swampland, Runoff and Wargames. The whole feel of the expansion pack will be of more nature themed maps, rather than the urban maps that we have become used to. Two other map expansions are planned for release, though Respawn hasn't given us any details on them yet.
Respawn also confirmed that a 2v2 Last Titan Standing mode will be coming to the game in the future. This new mode will focus solely on Titan combat. Unlike the map packs, it will be released as a free update to all Titanfall users.
Source: Gamespot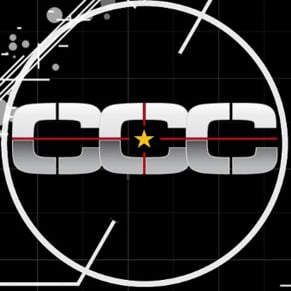 04/15/2014 01:23AM