Are We Going to See Another Bloodrayne?
It seems like everyone has had a shot at the Bloodrayne franchise these days. Terminal Reality and Majesco had their turns with the franchise in the original and Wayforward gave us an outstanding platformer using the license. Now it looks like BlazBlue and Guilty Gear creators, Arc System Works may be fooling around with the license.
The company recently teased a game called BRCS with an image showing off Rayne, the main character of the series, drawn in classic Arc System Works style. While most well known for their fighting games, Arc System Works has also dabbled in the platformer genre in the past with Hard Corps: Uprising, an incredible take on the Contra series. They also are no stranger to using licensed IPs, as they also did Persona 4: Arena for Atlus. It would be interesting to see what spin on Bloodrayne they have in store for us.
Source: Arc System Works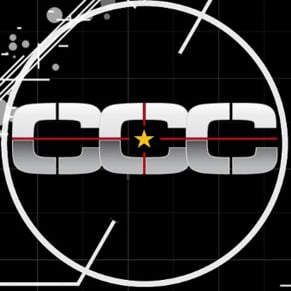 04/17/2014 09:15PM