Japanese PS4's Get Nico Nico Streaming on April 30th

Streaming seems to be the wave of the future for many consoloes. The PS4 and Xbox One have already integrated themselves with Twitch.TV and Ustream, and now the PS4 is opening itself up to yet another streaming service, Nico Nico Douga. For those of you who don't know what that is, Nico Nico is kind of like the Japanese version of Youtube, home to game streams, let's plays, and tons and tons of fan created content.
In addition to Nico Nico streaming capabilities, the PlayStation 4 will also be receiving a new firmware update soon. This will allow users to save videos and screenshots to a USB drive. This, of course, will allow them to be edited using external software, which once again will make it easier for fans to create fan generated content.
Source: Gematsu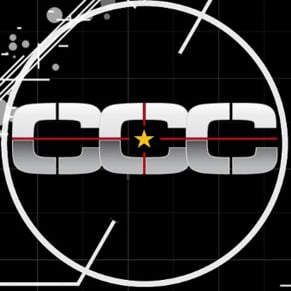 04/17/2014 09:16PM