Sony Announces TVs That Can Access PlayStation Now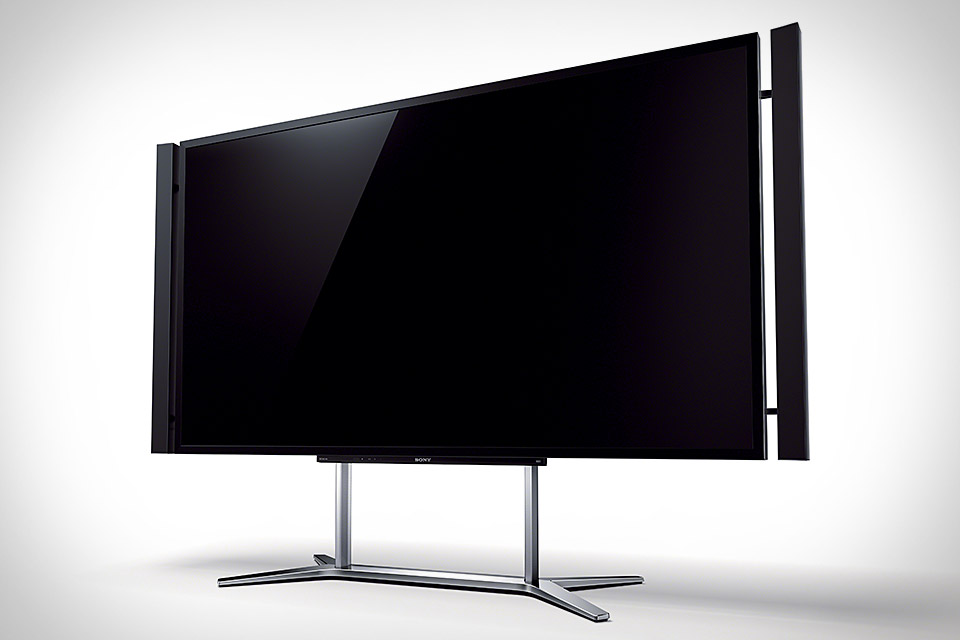 Sony has just announced a pretty revolutionary new idea in gaming: TVs with consoles built right in.
OK, well the consoles aren't actually built right in. Instead, these TVs will be able to access the PlayStation Now game streaming service without owning a console. Players will be able to hook up Dualshock 3 controllers directly to these TVs in order to play PS3 games.
Unfortunately, this convienience doesn't come cheap. The least expensive model of TV with PlayStation Now is part of Sony's new 4K Ultra HD line of Bravia televisions. That goes for $2,099 dollars for a 49" TV. The upper end of the price spectrum is a new 85" TV retailing at $24,999. You could buy a car for that much!
Source: IGN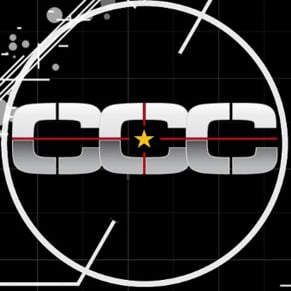 04/17/2014 09:20PM