The Walking Dead: Season Two Coming To The PS Vita Next Week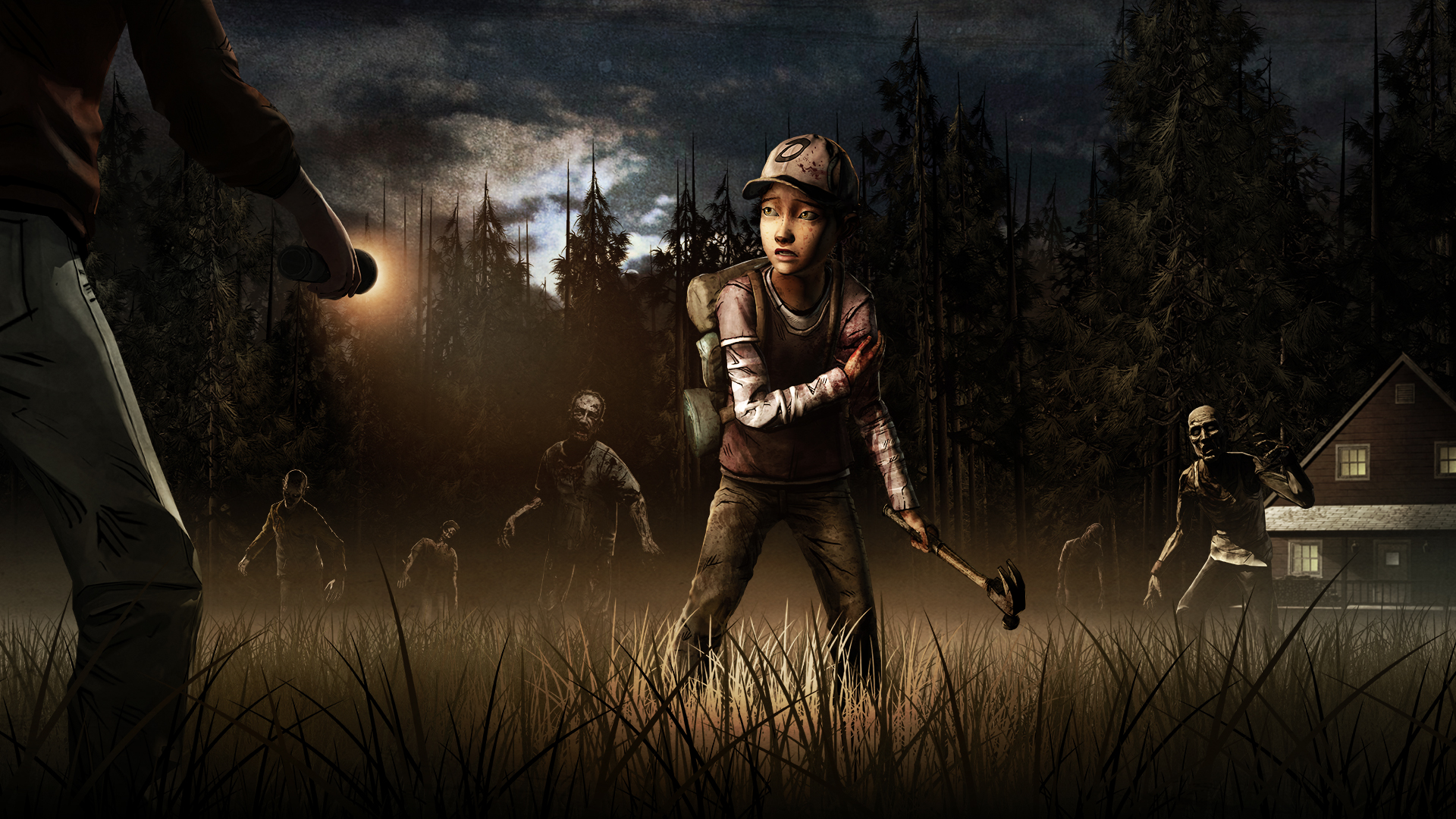 Earlier today, Telltale Games Community Lead Laura Perusco confirmed over the PlayStation Blog that The Walking Dead: Season Two is finally coming to the PS Vita on April 22nd. Fans will have the option to buy either the first two episodes for $4.99 each or the full season pass for $19.99.
The Walking Dead: Season Two originally launched on the Xbox 360, PlayStation 3, PC, Mac, and iOS devices last December. Telltale are also currently working on bringing both the first and second season to the Ouya. News of this PS Vita release comes just a few weeks before the third episode of the season is expected to debut.
Having had a chance to play both episodes already, I must say that I'm thoroughly impressed by all the work that Telltale has done up to this point. The first season was without a doubt their finest moment, and they absolutely haven't missed a beat yet. PS Vita owners who have heard about the game and still haven't played it will be in for a real treat once they finally get their hands on it.
Have any of you had a chance to play The Walking Dead: Season Two yet? If so, please feel free to let us know what you think of the season so far in the comments section below.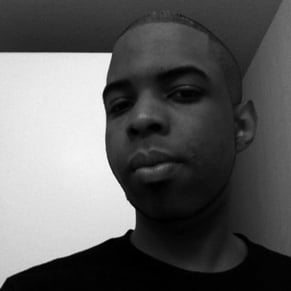 04/17/2014 09:22PM