The Amazing Spider-Man 2 Delayed Indefinitely On The Xbox One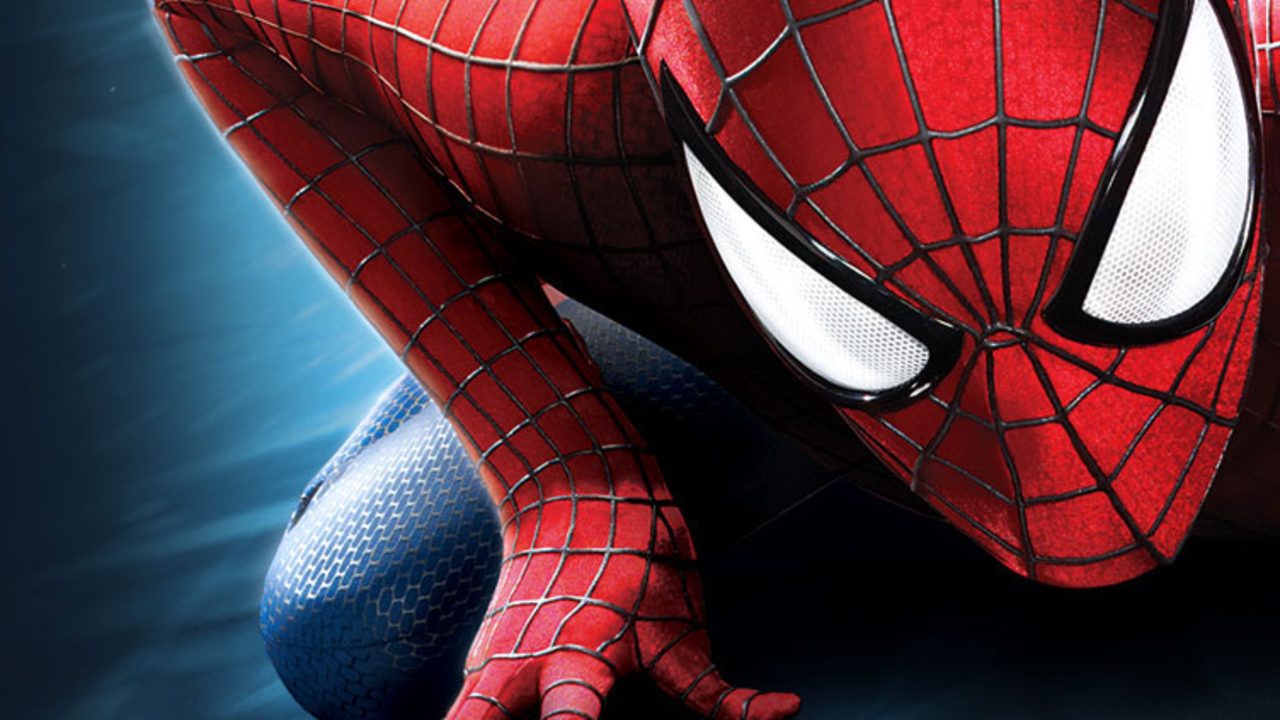 Earlier today, IGN released an intriguing report stating that Activision has decided to delay the Xbox One version of The Amazing Spider-Man 2 indefinitely. While they did not give a reason for the delay, Activision did feel the need to inform everyone that the game will still be launching on the PlayStation 4, Xbox 360, PlayStation 3, Nintendo Wii U, PC, and Nintendo 3DS on April 29th.
Another report released by MCV early this morning implied that the Xbox One version of the game was originally cancelled for unknown reasons. Activision has since made it clear that they are actively working with Microsoft to come up with a suitable timeframe to launch the game on their next-gen console.
After hearing this news, I'm puzzled as to why this is even happening in the first place. Many conspiracy theorists would suggest that this is Sony's way of sticking it to Microsoft because they own the rights to the Spider-Man films. However, that idea remains bogus because the game is still coming to the Xbox 360. In any event, we should have more news on this matter soon enough.
Do any of you think this move by Activision is shady and unwarranted? Please feel free to let me know your thoughts on this matter and more in the comments section below.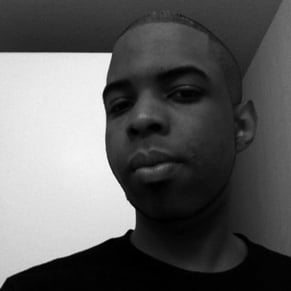 04/17/2014 09:26PM