Hitman Go Out Now For iOS Users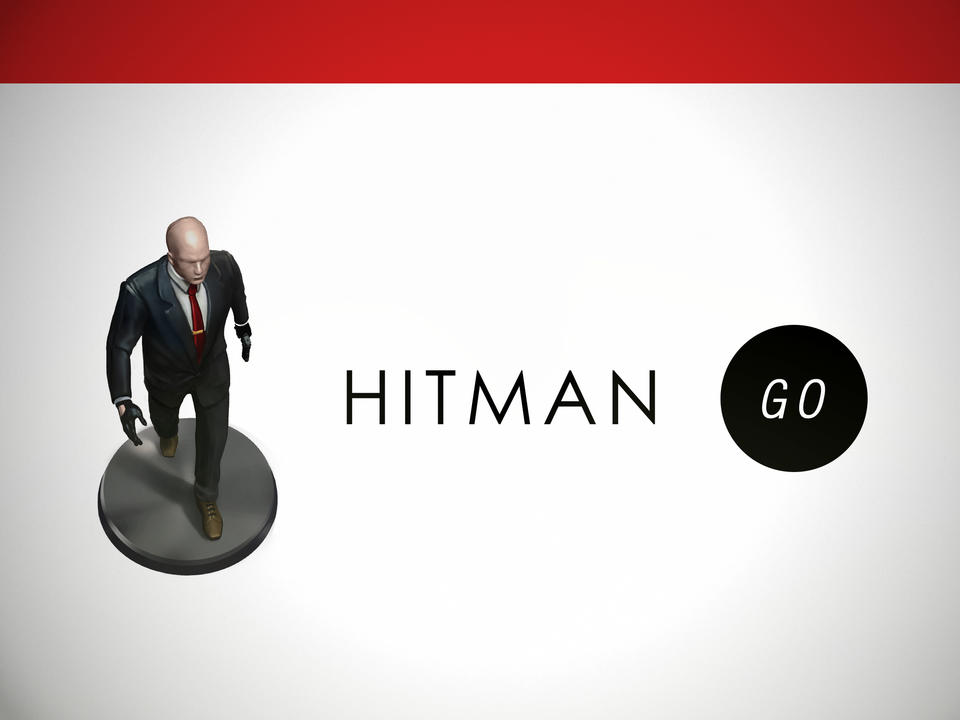 Earlier today, Square Enix Montreal officially announced that their Hitman Go mobile game is finally out on iOS. This turn-based puzzle game can be purchased on Apple's iOS App store right now for only $4.99. Below is the official launch trailer for the game for you all to check out:
Hitman Go is a highly stylized game that pits Agent 47 against his adversaries on board game-influenced levels. Fans of the series can expect many disguises, distractions, and hiding spots to help them eliminate their targets quickly and effectively. The game is currently compatible on the iPad 2 models and up, the iPad Mini, iPhone 4 models and up, and the iPod Touch fifth generation and up.
Square Enix Montreal is venturing into new territory by deciding to do a Hitman game like this. While many may see this move as being too risky, I personally applaud their decision to try something different for a change. Of course, this doesn't change the fact that people want to hear about their plans for the next Hitman game on next-gen consoles. My best guess is that we will learn more about that during E3 2014.
Are any of you intrigued by Hitman Go or waiting on the next major Hitman title instead? Please feel free to let us know in the comments section below.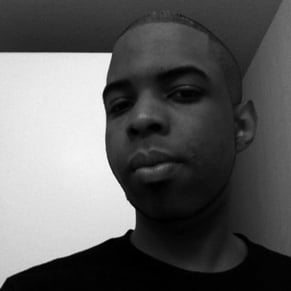 04/17/2014 09:31PM