Disney Infinity 2.0 Will Feature Marvel Characters, Out In August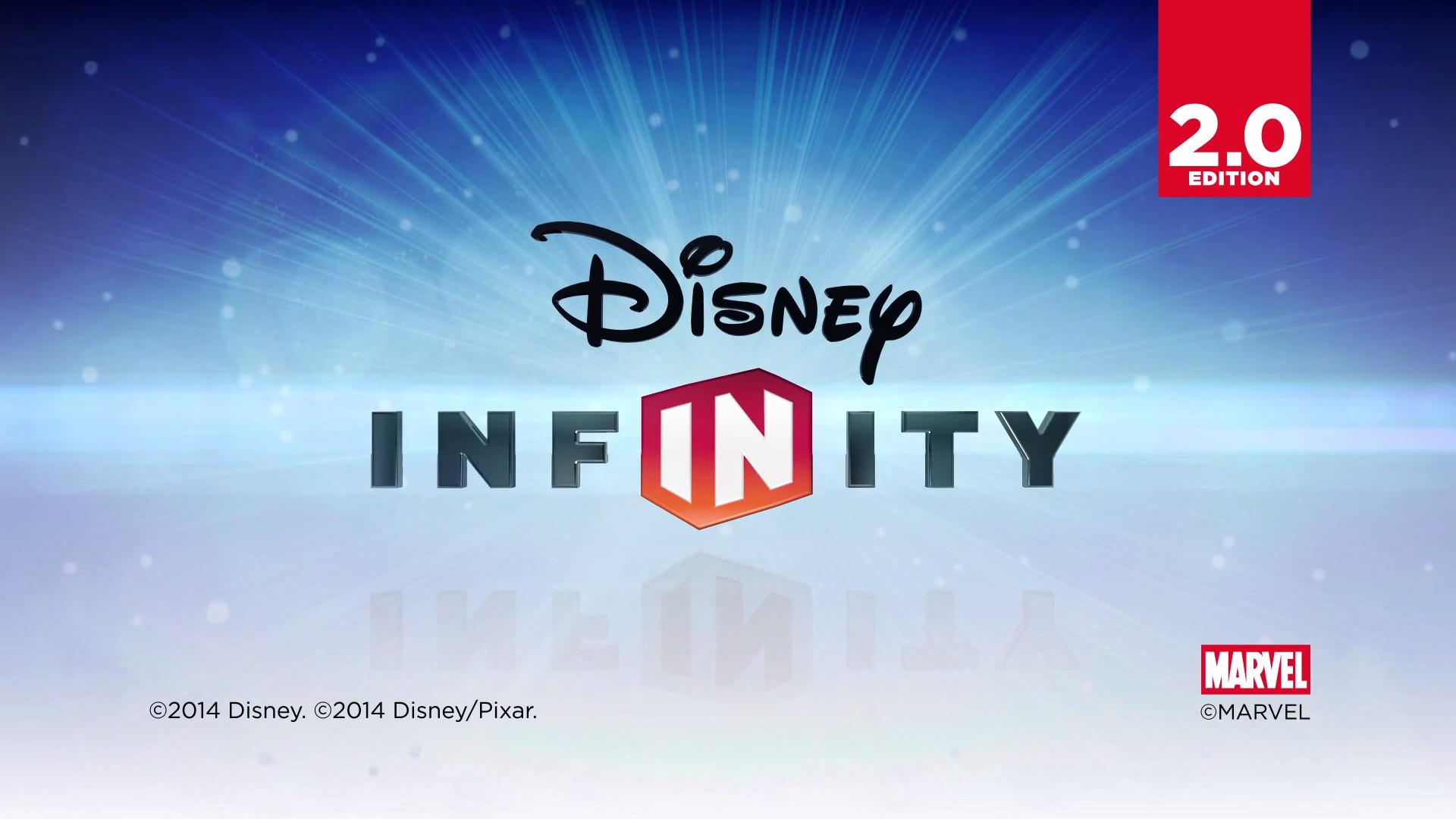 Earlier today, Disney's D23 club website prematurely released details stating that Disney Infinity 2.0 will feature Marvel characters and is scheduled to hit stores sometime in August. These details have since been removed from the site, but luckily not before Infinity Inquirer had an opportunity to report on it. You can check out a screenshot of the original leak right here.
Disney made headlines last year when they decided to buy Marvel and instantly became the largest entertainment company in the world. While the deal may have been great on paper, it also led to several key Star Wars projects being cancelled and picked up by new creative teams.
Today's news regarding Disney Infinity 2.0 is hardly a surprise at all. The first game proved to be an instant success and adding Marvel characters to the lineup will certainly make this game even more memorable than the first. It will be interesting to see what Disney's long-term plans will be from this Marvel acquisition. One thing that is for sure is that they are only just getting started.
Will any of you looking forward to Disney Infinity 2.0? Please feel free to let us know in the comments section below.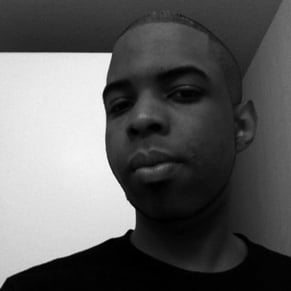 04/17/2014 09:35PM