Titanfall Might Have Released for PS Vita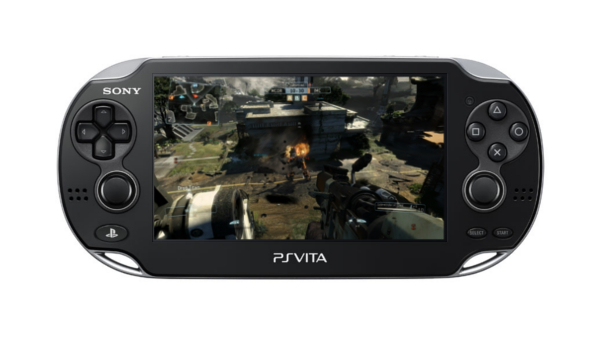 As reported by GameZone, in a recently released 25,000 word digital documentary about Respawn Entertainment's sci-fi shooter Titanfall, titled "The Final Hours of Titanfall", written by Geoff Keighley, it was revealed that the Xbox One and PC exclusive might have been released on Sony's PlayStation Vita handheld.
After hearing about the specifications of Microsoft's Xbox One, Respawn got in touch with Sony to see what its PlayStation 4 would offer the developer. Sony, which was allegedly unwilling to talk about its consoles specs just yet, instead offered to help Respawn develop a version of Titanfall for the PlayStation Vita.
According to GameZone, Respawn co-founder Vince Zampella explained its publisher EA had ultimately made the deal with Microsoft for Xbox exclusivity with Titanfall, and it was later revealed that the decision was based on sales forecasts for both the Xbox One and the PlayStation 4.
You can read up more on this story by buying the digital documentary yourself if you so desire, which is available for £1.69 (or your regional equivalent) via Origin. A version is also available for iPad and Windows Surface.
Titanfall recently received a massive patch update on Thursday, April 10, adding a new Private Match feature to the game's multiplayer, among additional changes and fixes. Any further game modes added to Titanfall will be made available for free, and not as part of an DLC. The title's first map pack DLC was released on Saturday, April 12, which introduces three new maps to Titanfall's multiplayer roster.
Titanfall on Xbox 360 will run at 30 frames per second, and Respawn has implemented its anti-cheat system after collecting data on suspected cheaters in Titanfall's multiplayer. Titanfall 2 will not be a Microsoft exclusive title. Check out our Joshua Bruce's review of Titanfall here.
[ GameZone ]
04/18/2014 06:30PM