Horror Series Siren to get New Manga Adaptation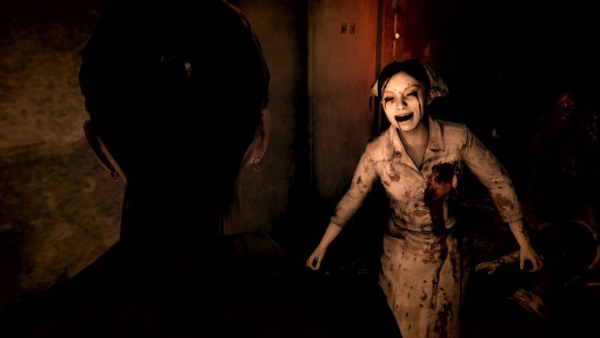 As reported by Gematsu, the PlayStation-exclusive survival horror series Siren will be receiving a new manga adaptation to commemorate the series' 10th anniversary, which was announced via Sony Computer Entertainment Japan's official Twitter account.
Described as being the second manga adaptation since the first adaptation, "Siren: Eternal Siren" back in 2005, this new adaptation, titled "Siren: The Call of the Red Sea", will be drawn by Wataru Kamio, and is touted to have a completely new storyline. The adaptation will be overseen by series veterans including director Keiichiro Toyama and writer Naoko Sato.
Sony has also stated that its staff members that are involved with the adaptation will have complete editorial control over Kamio's work in the series.
According to Gematsu, this manga adaptation is set to run in multiple parts over the next several months. It'll start off with a preview in the newly released spring issue of manga magazine Shin Mimibukuro Atmos. After that preview, the adaptation will continue in the magazine's July, October and December issues. Check out our Amanda L. Kondolojy's review of Siren: Blood Curse for PlayStation 3.
[ Gematsu ]
04/18/2014 06:37PM