Season 2 of The Walking Dead Hits Vita Next Week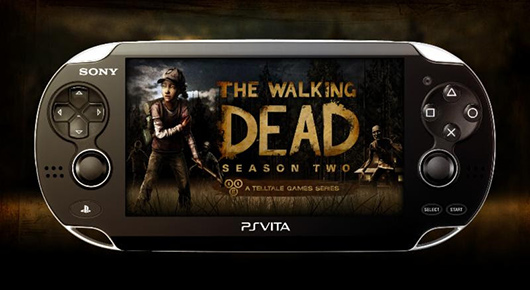 Telltale Games makes remarkably good Vita conversions. The simple point and click adventure gameplay coupled with a powerful cinematic story are perfect fits for the Vita's high definition touch screen. The latest Telltale Vita conversion will be The Walking Dead: Season 2, which will hit the console next week on April 22nd.
Currently, two episodes of The Walking Dead: Season 2 are available to play. Telltale will be releasing both of the episodes at once. You can buy each one individually at the price of five dollars. However, if you plan on playing through every episode you might as well pick up the season pass for $15 instead.
Source: Telltale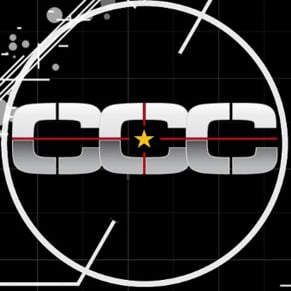 04/18/2014 06:53PM