Final Fantasy X/X-2 Remaster Sells OK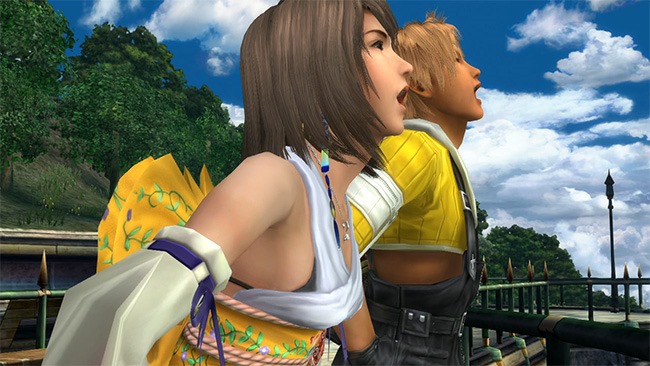 According to research analyst David Gibson, Final Fantasy X/X-2 HD Remaster sold… alright. It certainly didn't make Call of Duty money, if that is what you are thinking. The game came out in the U.S. on March 18th, and sold 208,000 copies since then.
Final Fantasy X/X-2 HD Remaster came out to quite good reviews. Compared to more recent Final Fantasy games, such as Lighting Returns: Final Fantasy XIII, this was a grand return to when Final Fantasy was the leading RPG franchise. It was straight forward JRPG fun, no extra bells and whistles attached in an attempt to appeal to a western audience. Unfortunately, despite these great reviews, there just isn't enough people looking to play the Final Fantasies of the past to make this title break the one million mark. However, 208,000 copies sold is still decently impressive for an HD remaster, so hopefully Square-Enix is pleased with their success.
Source: David Gibson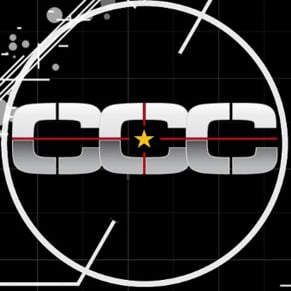 04/18/2014 06:57PM