Square-Enix Will Be Bringing Final Fantasy III To the PC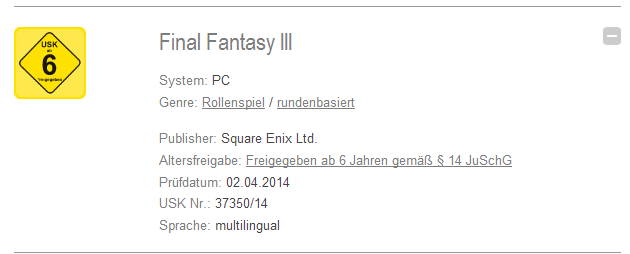 Final Fantasy III, the real Final Fantasy III not Final Fantasy VI, will be coming out the PC soon. An entry on Germany's USK board, essentially Germany's ESRB, leaked the news. Known for its success in the handheld world, Square-Enix's new Final Fantasy III remake came out to DS, iOS, PSP, Android, and even the Ouya, but never saw a plain old PC release until now.
This has interesting implications for the future of the Final Fantasy series. Perhaps Square-Enix will consider bringing other games to the PC. This, of course, lets modders have their way with the game, which usually produces a ton of new content that we wouldn't see otherwise. Here's hoping that Final Fantasy VI eventually gets a huge re-release, because there's no game we personally would rather see more.
Source: Siliconera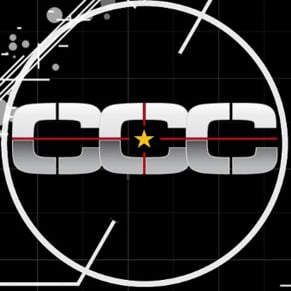 04/18/2014 07:25PM