Ken Amada and Risa Fujikawa May Be Playable in Persona 4 Arena 2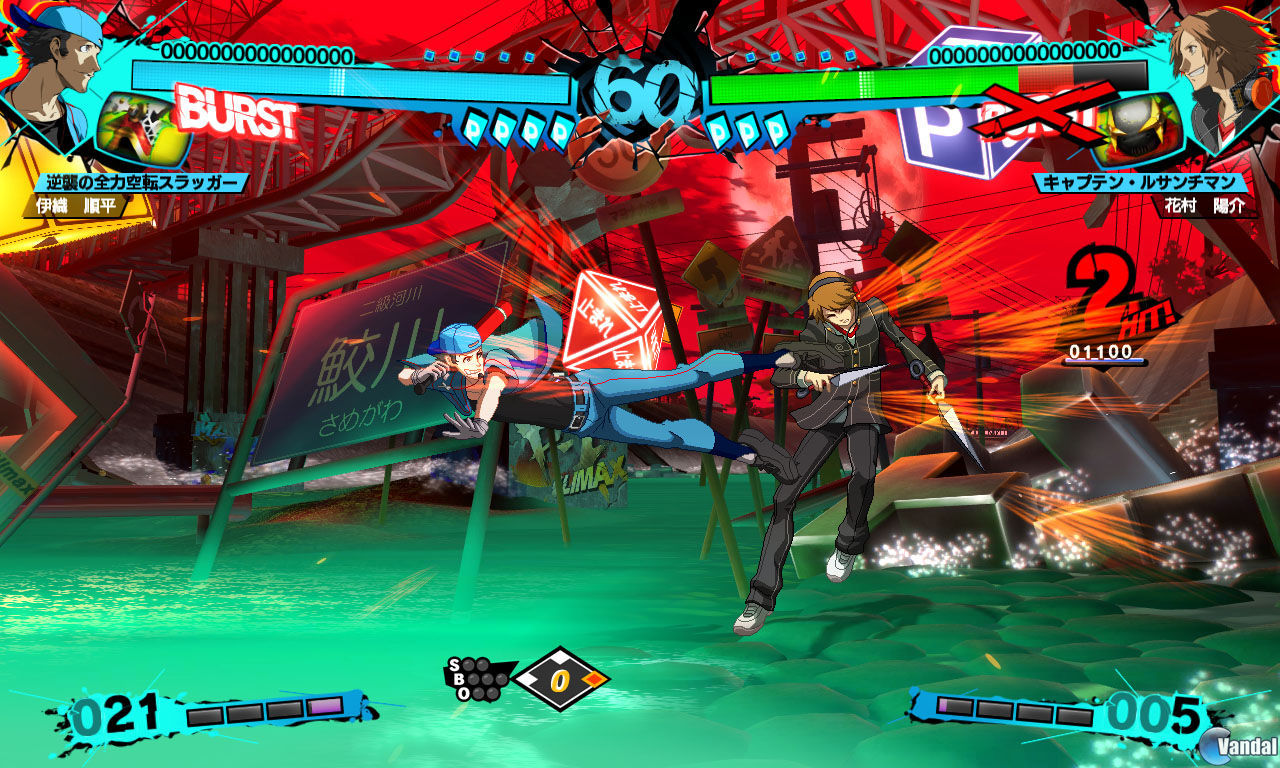 Persona 4 Arena: The Ultimax Ultra Suplex Hold, better known as Persona 4 Arena 2, may have a bigger roster than we once thought. We already knew that Yokari Takeba, Junpei Iori and new character Sho Minazuki would be joining the roster. However, according to a Best Buy listing, Ken Amada and Rise Fujikawa will also be joining the roster. The listing reads as such.
Select one of six new characters — including Persona 3 favorites Yukari Takeba, Junpei Iori and Ken Amada, Persona 4 Arena NPC Rise Kujikawa and Sho Minazuki and his Persona-wielding doppelganger.
If these two characters are, in fact, included in the roster, they would be exclusives for the console version only. Neither showed up in the arcade version. We have seen no screenshots and have heard no details on how any of them would play. We will keep you posted and bring yo more information about Persona 4 Arena 2 as it becomes available.
Source: Best Buy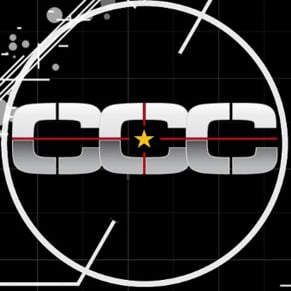 04/18/2014 07:48PM