Titanfall Is March's Best Selling Game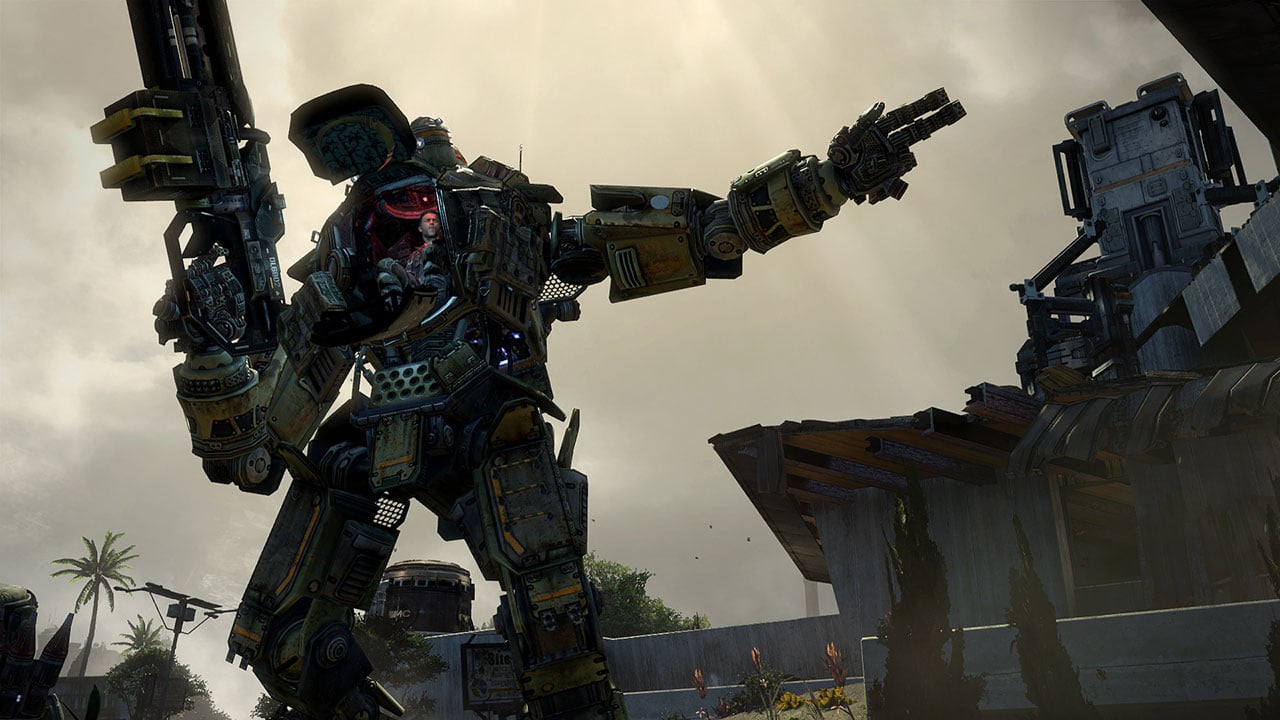 The official NPD sales numbers are in for March and Titanfall has taken the crown. Nearly everyone who purchased an Xbox One purchased this giant robot shooter. In fact, its release even drove the sales of Xbox One consoles. After only one month on the shelves, it is currently the second bestselling title for the Xbox One.
The full March sales list is as follows:
Titanfall (XBO, PC) | Electronic Arts
inFAMOUS Second Son (PS4) | Sony (Corp)
South Park: The Stick Of Truth (360, PS3, PC) | Ubisoft
Call Of Duty: Ghosts (360, PS4, PS3, XBO, NWU, PC) | Activision Blizzard (Corp)
Dark Souls II (PS3, 360) | Namco Bandai Games (Corp)
Metal Gear Solid V: Ground Zeroes (PS4, XBO, PS3, 360) | Konami Digital Ent.
NBA 2K14 (360, PS4, PS3, XBO, PC) | Take 2 Interactive (Corp)
Final Fantasy X/X-2 HD Remaster (PS3, PSV) | Square Enix Inc (Corp)
The LEGO Movie Videogame (360, PS3, 3DS, NWU, XBO, PS4, PSV) | Warner Bros. Interactive
Minecraft (360) | Microsoft (Corp)
As you can see, the two most notable next-gen console exclusives hit the top of the list, followed by Ubisoft's South Park: The Stick of Truth. Of course, no best selling list would be complete without a Call of Duty entry, and so Call of Duty: Ghosts came in at 4th this month.
Source: NPD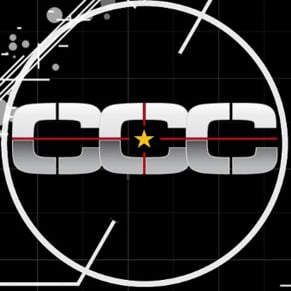 04/18/2014 07:51PM