The PS4 Is the Best Selling Next-Gen Console, Three Months In a Row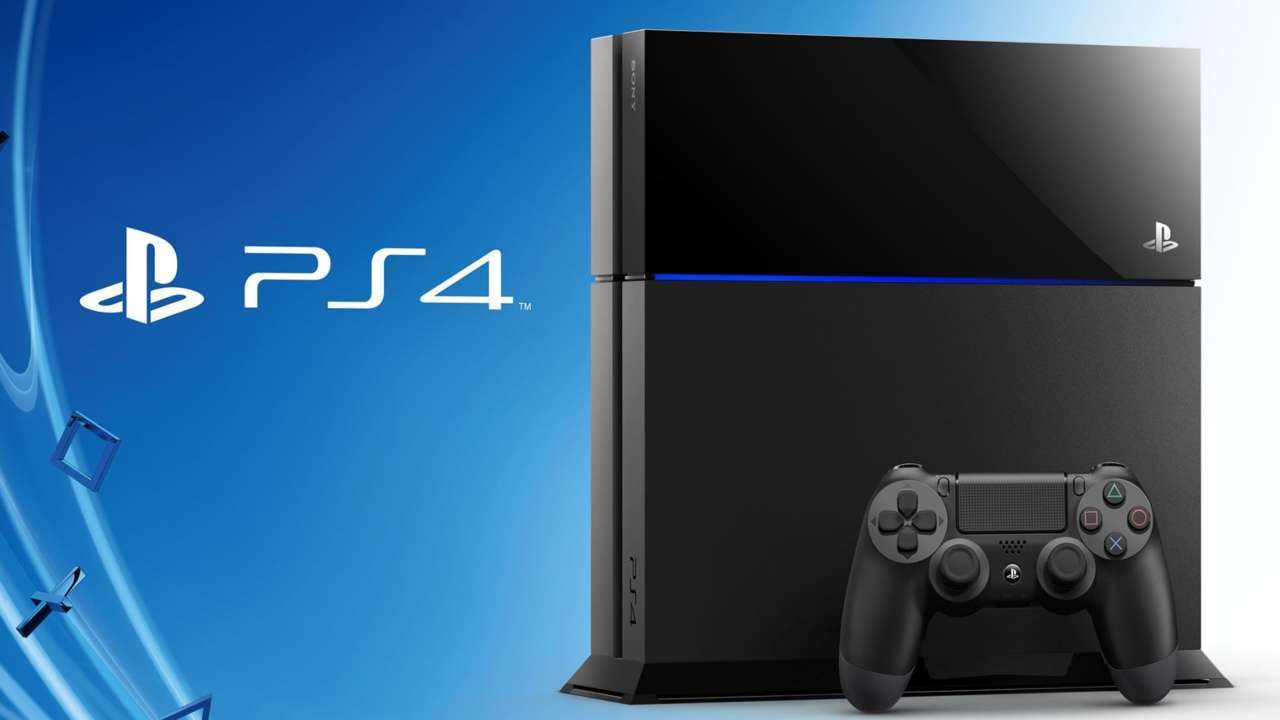 The NPD monthly sales data is in, and the PS4 once again has outsold the Xbox One. Sony has sold over 7 million units of the PS4 worldwide at time of writing while Microsoft has only sold 5 million units of the Xbox One. This is particularly interesting news considering that the Xbox One actually had the best selling game last month, Titanfall.
That being said, both the PS4 and the Xbox One are in fierce competition. A few console exclusive titles could tip the scales for one console or the other. The Wii U is sadly still lagging behind, even with the much anticipated console exclusive Mario Kart 8 coming out soon.
Source: NPD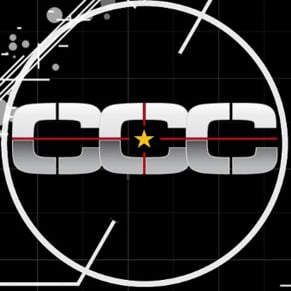 04/18/2014 07:53PM