Soulcalibur: Lost Swords Out Now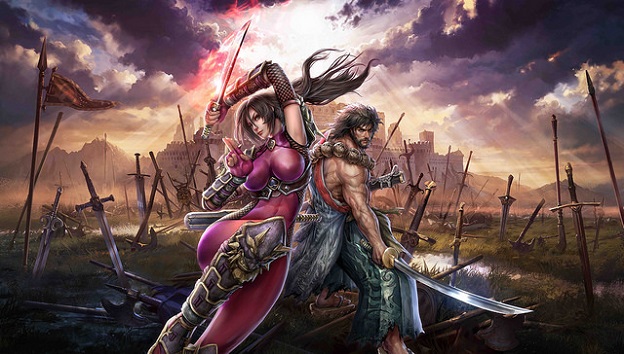 There is only one thing better than a stunning looking game bearing the name Soulcalibur. No, it's not the fluid weapons-based combat system…it's that it's absolutely free!
J. Kartje is Community Manager at Namco Bandai and posted an update to the PlayStation.Blog today, hyping the release of Soulcalibur: Lost Swords on the PlayStation 3. Many familiar faces will return, including Sophitia and Taki from Soulcalibur V. Also, Kartje highlights several tweaks that have been made to the latest iteration as well. "There are some changes to the Soulcalibur formula that we are implementing in Lost Swords. The first one you're going to notice is that the game is single-player only and revolves around players making their way through a series of quests to gain items. These items can be accessories such as clothing options or new weapons to give your character extra flair or increased stats. These upgraded items will be essential as you tackle later quests." He says.
Another unique thing about the gameplay is that, after you've spent hours upon hours customizing your warrior and molding them into the perfect fighting machine, you can then unleash their fury into other game worlds as well. He reveals that "Soulcalibur: Lost Swords isn't a totally solo experience, though. Once players have outfitted their characters to their specifications, they can upload their character for other players to download and help assist in battles as an ally. The more you help out other players, the more Friend Points you will receive, allowing for added bonuses."
Download Soulcalibur: Lost Swords on the PS3 today!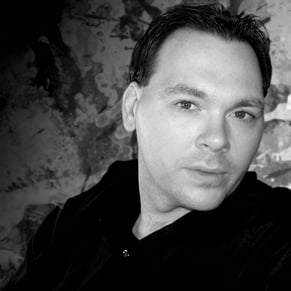 04/22/2014 10:35PM