Grid: Autosport Coming This Summer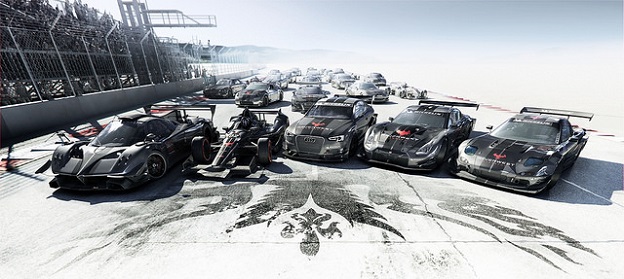 It would appear that after a bit of a mis-step with their previous iteration, the folks behind Grid are looking to wipe the slate clean with Grid: Autosport.
In an update posted to the PlayStation.Blog, Ben Walke of Codemasters talked a little bit about their upcoming project and how they plan to do right by the fans to rectify the mistakes of the last game. "Grid 2 raced off into a more narrative-led world with accessible controls, and it's clear that for many of you that wasn't what you wanted or expected from it. So with Grid: Autosport we had the opportunity to make a much more focused motorsport game, a desire that many of you have expressed directly to us, and a game that in spirit goes back to some of our earlier titles in terms of content and handling." He said.

Several areas of the game's development are covered on the blog, ranging from the handling, to career mode to the over-all experience. However, one area that peaked this journalist's interest most was the multiplayer. Touting several of its new RaceNe features, Walke states, "… you'll be able to join with friends to form Racing Clubs and race under team colors against other clubs in the community. Receive new challenges every week with the new and evolved Discipline Challenge; track your stats, including your complete vehicle history, and climb weekly with persistent leaderboards."
Will Grid: Autosport hit on all eight cylinders with fans where the previous game did not? Find out this June 24th for the PS3.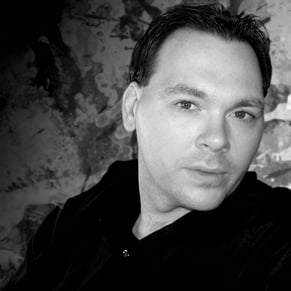 04/22/2014 10:40PM