J. Jonah Jameson in Future Spider-Man Film?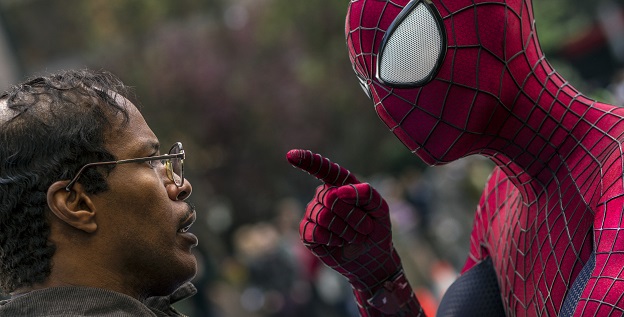 With the latest sequel in the Amazing Spider-Man series about to hit theaters, some are wondering if we'll ever see that lovable newspaper loud-mouth again?
Although he played a huge role in the Spider-Man franchise of the early to mid-2000s starting Tobey Maguire, Marc Web has thus far shied away from dipping back into that familiar pool of characters. However, when asked by fans if it's a possibility, the Spidey director said, "I like the idea very much of him coming up in the next film. It was easier to accept a new Spider-Man than someone who could out do J.K. Simmons in that role, he is so iconic. That's something we've really talked about. Obviously I love that character because he poses such an interesting dilemma for Spider-Man. The answer is I don't know, but I think you can expect to see him in the future."
So far, what we do know, is that the Amazing Spider-Man 2 will give us a new take on the Green Goblin like we've never seen in the past, and also introduce us to the likes of Electro (played by Jamie Foxx), along with a brief cameo appearance by the Rhino (played by Paul Giamatti). However, it has recently been revealed that a tease for X-Men: Days of Future Past will in-fact be present during the end credits, which will be the first time these two franchises have ever crossed-over (if you can call it that).
Check out the Amazing Spider-Man 2 in theaters on May 2nd.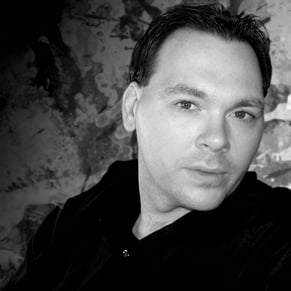 04/22/2014 10:47PM