Apple and Google Offering Deals To Get Exclusive Games On Their Platforms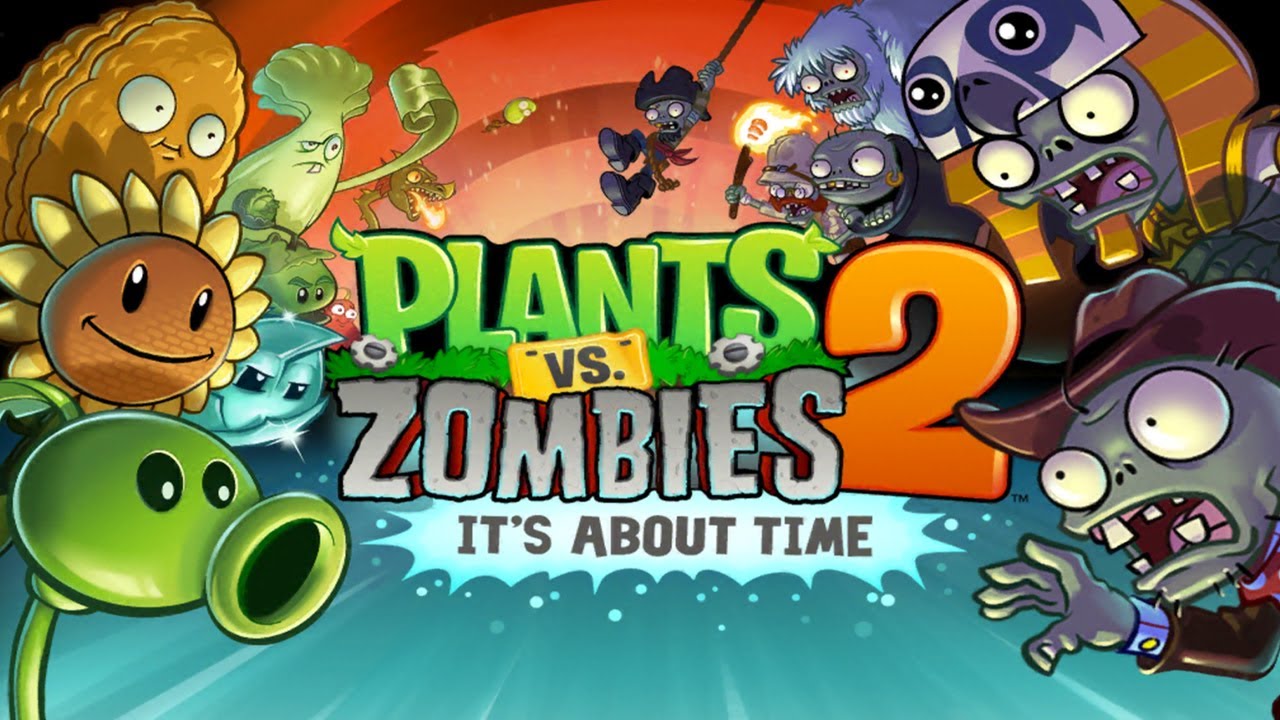 Yesterday afternoon, The Wall Street Journal released an interesting news report stating that both Apple and Google are currently offering promotional deals to mobile game developers in an attempt to get their titles on either the iOS or Android platforms before everyone else. The key deals mentioned in the piece are mainly premium placement contracts where new games appear front and center on the App store home page.
When giving specific examples of this practice in motion today, the report lists Apple's deals for Plants vs. Zombies 2 and Cut The Rope 2 as the main benefactors from these agreements. Both Apple and Google's desire to get exclusivity rights to games stems from their belief that certain games could increase customer attach rates significantly if they appear on a specific platform first.
While the promotional deal mentioned above may be intriguing for some, the truth of the matter is that there will always be better deals out there for developers to consider. Apple has already openly admitted that they don't pay for deals as they feel a good placement on their App Store is worth more than money alone. If the game is indeed visible on the home page as promised, then perhaps they may actually be on to something.
How do you all feel about Apple and Google's practices in regards to working out deals with developers? Please feel free to let us know in the comments section below.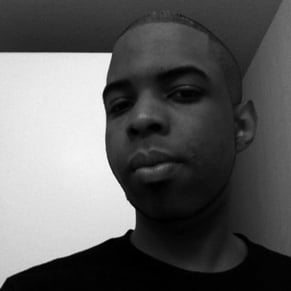 04/22/2014 10:53PM