Tales of Xillia 2 Heading West On August 22nd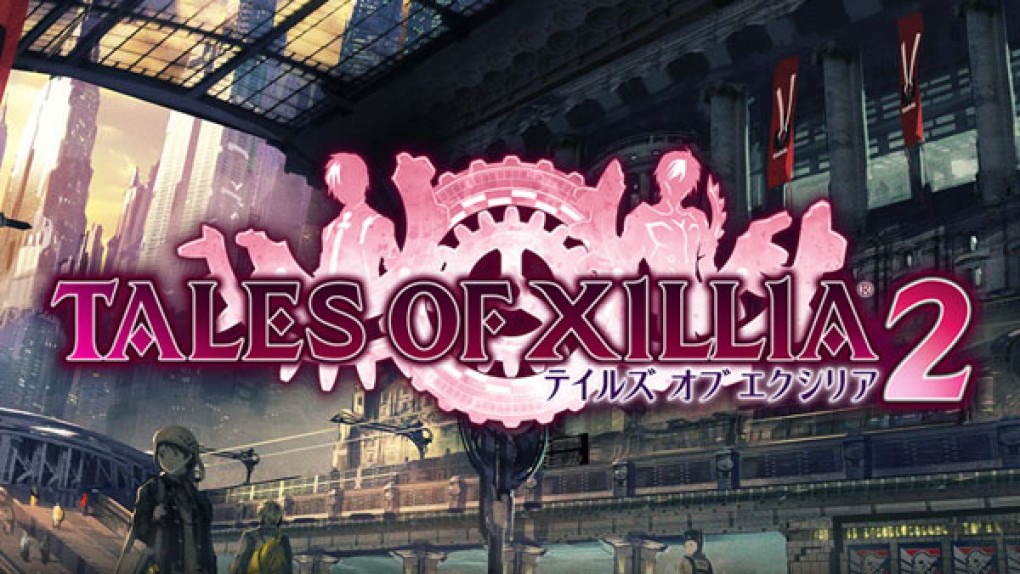 Earlier today, Bandai Namco Games confirmed that Tales of Xillia 2 is finally coming to North America on August 22nd. This highly anticipated sequel takes place roughly one year after the events of the last game and follows the trials and tribulations of Ludger Krensnik as he sets out on a life-changing journey. The game originally debuted In Japan way back in November of 2012.
In addition to today's news, Bandai Namco also revealed that they are putting together a Collector's Edition of the game that will include a Ludger Krensnik figure, art book, and several other goodies for fans to enjoy. As of now, this particular edition has only been confirmed for Europe, but that will most likely change at some point.
The original Tales of Xillia finally made it's way to the US last year. Shortly after it satisfied fans and critics alike, many started asking when the sequel would be headed our way. Now that we have a firm release date in place, diehard fans of the series can have something to look forward to playing later this year.
Are any of you looking forward to Tales of Xillia 2? Please feel free to let us know in the comments section below.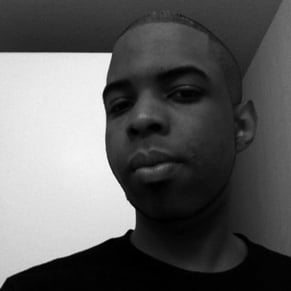 04/22/2014 10:56PM