Rise Kujikawa Confirmed In Persona 4 Arena 2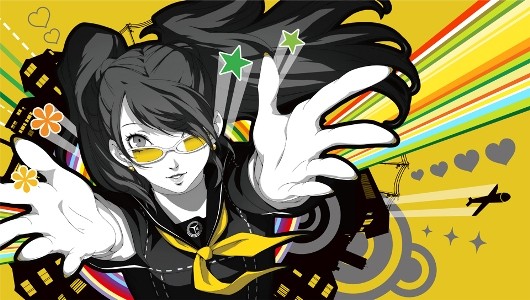 A few days ago, we ran a story about a rumor that said Rise Kujikawa and Ken Amada from Persona 3 and 4 respectively were going to be in in Persona 4 Arena Ultimax, also known as Persona 4 Arena 2. Now, we are finally getting some confirmation. Atlus has confirmed that Rise will be a fighter in P4AU, confirming the original leak. Unfortunately, there is no word on whether Ken will actually be added.
Rise was a non-playable character in the original Persona 4 Arena. She acted as the hype man that called out the action of the battle as it went on. Ken wasn't in the original Persona 4 Arena, however his co-cast members, Mitrusu and Akihiko were. Junpei and Yukari, the last two Persona 3 characters, have already been confirmed for the Persona 4 Arena Ultimax roster, and so Ken is a natural inclusion as well.
We will bring you more information on Persona 4 Arena Ultimax as it becomes available.
Source: Famitsu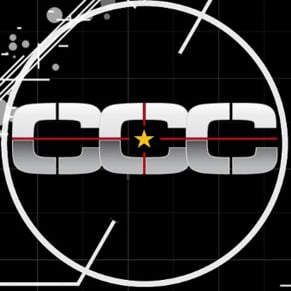 04/24/2014 01:42AM