Nippon Ichi Making a New Horror Game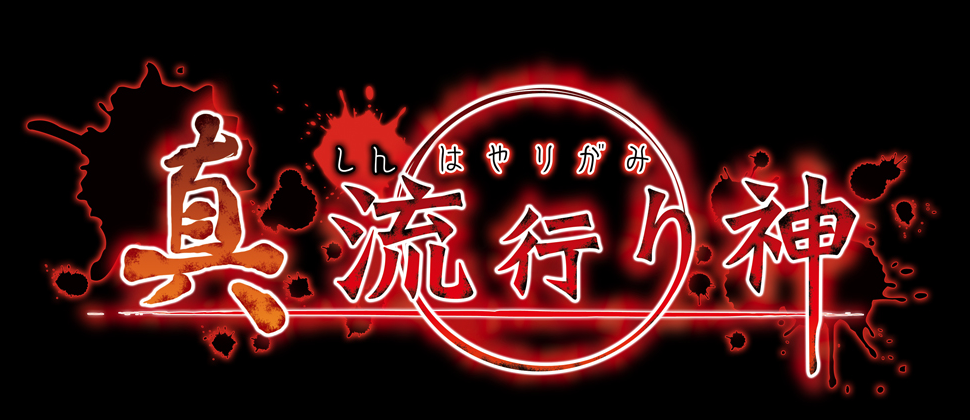 Nippon Ichi--the studio most known for strategy games like Disgaea, and crazy Japanese RPGs like the Atelier Iris series--is trying their hand at horror. Only released in Japan, their flagship horror series called Hayarigami is kind of like a dark take on Professor Layton. It tasks you with using logic to solve puzzles in supernatural cases. If you remember Kogure, the downloadable character in Disgaea 3, that is the protagonist of the Hayarigami series.
A new chapter in the series will be coing out soon. Called Shin Hayarigami, the game will come out for the PlayStation 3 and the PlayStation Vita in Japanese territories on August 7th. Once again, anyone with a Japanese PSN points card can download the game in our region no problem… well provided that they can speak Japanese. Hopefully, we will finally see Hayarigami brought over for a western release, especially with the success of titles like Professor Layton, Phoenix Wright, Zero Escape, and Dangonronpa.
Source: Siliconera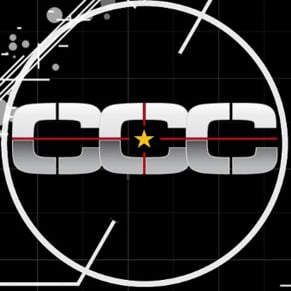 04/25/2014 01:09AM