Arc System Works Reveals Details About Under Night In-Birth Online Play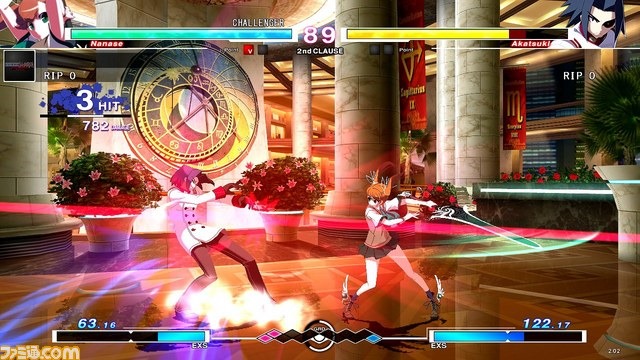 Recently, Arc System Works revealed some details about the upcoming console release of Under Night In-Birth. Most notably, the game will have a full online suite. Players will be able to make lobbies of up to eight people, but only two can play at once while the others spectate. Players will also be able to participate in online ranked matches which will keep track of their place on a persistent leaderboard. Also interesting, players will be able to develop their own character costumes in order to set them apart from everyone else. These custom colors can be unlocked by spending Inver-se points, which are gained as you play the game.
In addition to the online suite, Under Night In-Birth EXE: Late will include seven gameplay modes: Arcade, Versus, Versus CPU, Score Attack, Time Attack, Survival, and Training, as well as a replay mode and gallery function. In addition, the game will come with multiple tutorials to help you learn how to play.
Source: Siliconera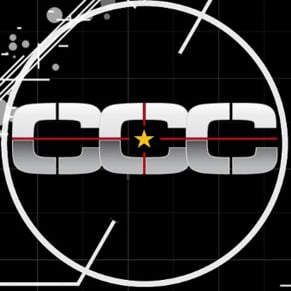 05/01/2014 07:54PM