Driveclub Director Confirms 1080p / 30fps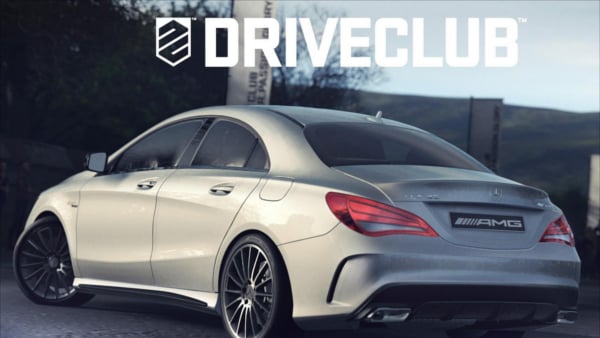 As reported by PS4 Daily, Evolution Studios' game director Paul Rustchynsky has confirmed that its upcoming racing game Driveclub will run at a resolution of 1080p, but will be limited to only 30 frames per second. Rustchynsky's reasoning behind this decision of capping the game's frame rate caters towards making the Driveclub more visually detailed.
"The most important thing for a racing game is a locked frame-rate – whether it's 30fps or 60fps," he said. "It's vital that every controller input you make is consistent and also equal for all drivers. We chose a locked frame-rate for this very reason and with 30fps we don't have to hold back any of the obsessive visual detail in our game."
Sony's president of Worldwide Studios, Sony Computer entertainment's in-house development studio, Shuhei Yoshida revealed Driveclubs' release date on Tuesday, April 29, stating that the title will be launching on the PlayStation 4 on October 7, the same date as Creative Assembly's Alien: Isolation, BioWare's Dragon Age: Inquisition, and Monolith Productions' Middle-earth: Shadow of Mordor. Driveclub was originally meant to be a launch title for the PlayStation 4, but many delays and management setbacks push its release date.
[ PS4 Daily ]
05/01/2014 08:05PM