Massachusetts Town Unbans Videogames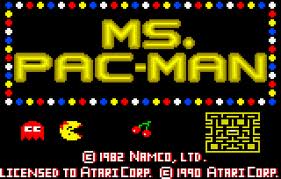 If you thought that China was the place that held the longest video game ban, think again. Marshfield, Massachusetts, right here in the good old U. S. of A. has banned videogames from their town since 1982. Specifically, the town had a band on arcade cabinets and other coin-op games in local businesses, making it totally miss out on the later years of the dying Arcade craze. They were banned, supposedly, because they were too addictive to kids. A little digging into the history of the ban dredges up an article in the Christian Science Monitor in 1983 which read as such.
"The games are said to be addictive to youth, who will skip school and spend unreasonable sums of money to play them at a quarter – and sometimes 50 cents – a pop, says Thomas R. Jackson, a retired narcotics agent and the resident who proposed the ban. Further, he says, gambling and drug activity are connected to the video game locations where youth congregate unsupervised."
Believe it or not, there are still people who are opposed to having video games in the town. "There is gaming all over the place, and there's nothing fun about it," resident Sue Walker said. She continued to say that having children running around restaurants and business is disturbing to the customers.
However, the ban was overturned with a vote of 203-175. So businesses once again have the right to put old-school Ms. Pac-Man games in their lobby in order to distract children. It's kind of astounding that the vote was so close. It's strange to think that there are still so many people who are anti-videogame in this day and age.
Source: Joystiq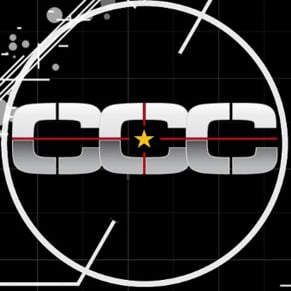 05/02/2014 07:30PM