DayZ Surpasses 2 Million in Sales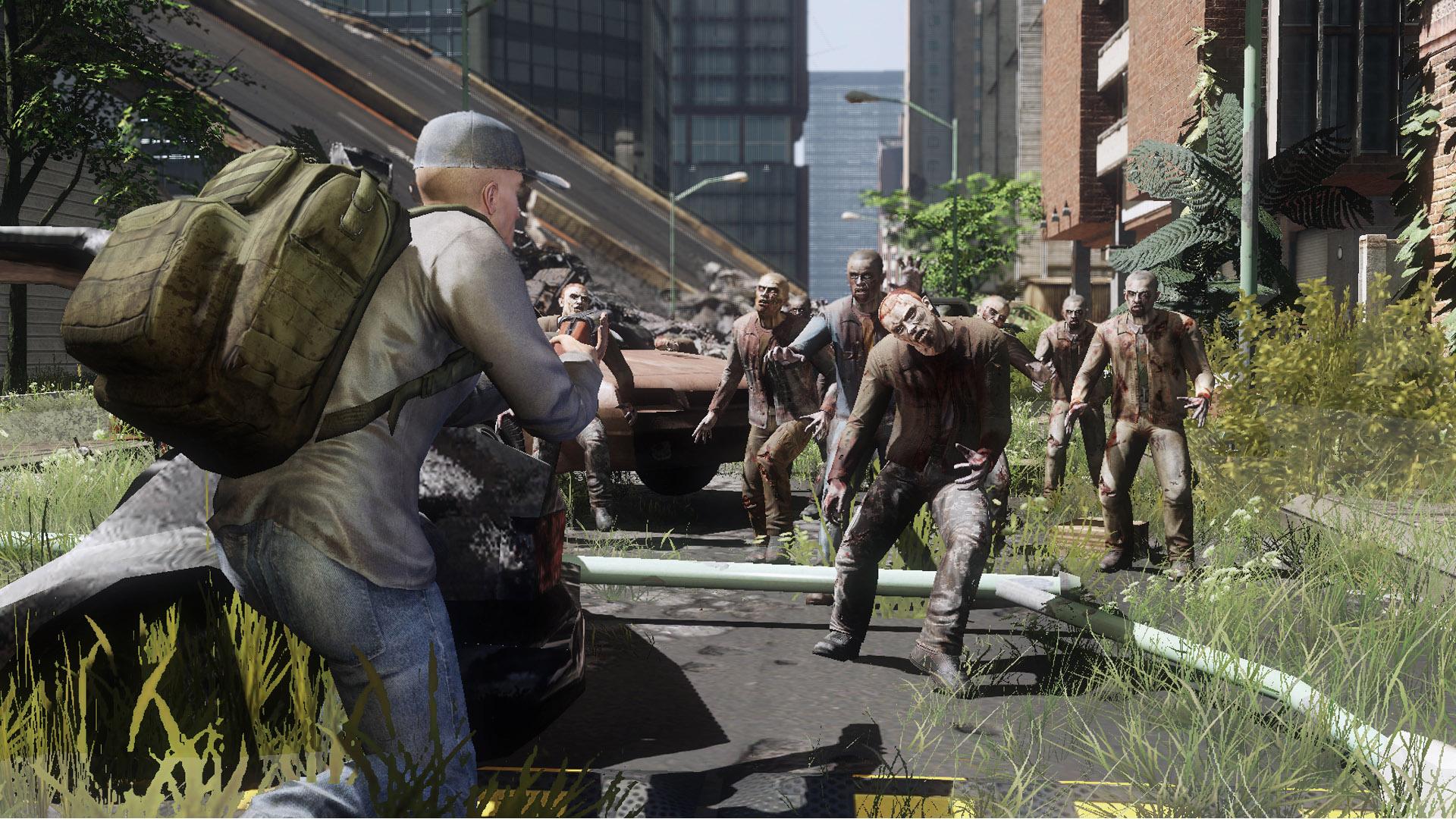 In the zombie apocalypse, it's not zombies you have to be worried about, it's people. This is the theme that has allowed DayZ to surpass a whopping 2 million copies sold. The game is still in early access, but that is enough for its incredible fanbase. In the first three weeks it hit 800,000 in sales and in the first month it broke one million.
It has now been six months since the standalone version of the game dropped. If you remember, DayZ started in 2012 as an ARMA 2 mod. In fact, the mod version of DayZ is still alive and active, being continuously improved upon by the modding community. It's likely the strong support of this community that has helped to catapult DayZ to the two million sales mark that it is celebrating today.
Source: Twitter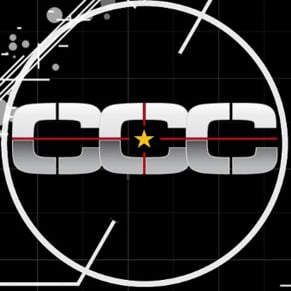 05/02/2014 07:52PM