PS Plus Discount No Longer Included with Driveclub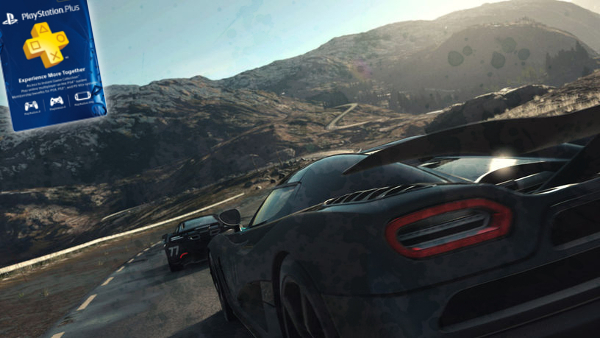 A Sony spokesperson revealed to VideoGamer on Thursday, May 1 that Evolution Studios' upcoming racing game for PlayStation 4, Driveclub, will no longer ship with a PlayStation Plus discount voucher, which would have offered 50 percent off of a 12-month subscription if you pre-ordered the title.
"The PS Plus discount voucher inclusion which was originally announced is no longer part of the Blu-Ray Disc offering," the spokesperson explained. "When we initially launched PlayStation 4, we ran a number of promotions for PlayStation Plus to help build a vibrant community for players to join on day one, and fully appreciate the socially connected aspects of the console. The PS Plus voucher with DRIVECLUB was one of those launch promotions.
"Now, seven months after the launch of PS4, we are naturally directing our focus and resource to other areas that will enhance the offering for the growing PS Plus community," they added.
Sony's president of Worldwide Studios, Shuhei Yoshida, revealed Driveclubs' release date on Tuesday, April 29, stating that the title will be launching on the PlayStation 4 on October 7, the same date as Creative Assembly's Alien: Isolation, BioWare's Dragon Age: Inquisition, and Monolith Productions' Middle-earth: Shadow of Mordor.
Driveclub was originally meant to be a launch title for the PlayStation 4, but many delays and management setbacks push its release date. The game's director, Paul Rustchynsky, has also confirmed that the title will run at 1080p, but it'll capped at 30 frames per second.
[ VideoGamer ]
05/03/2014 01:15AM